Girl Dies After Eating Chocolate Chip Cookies From Allergic Reaction
A woman is pleading for public's help to draw attention to the labelling of food products after her daughter died from a severe allergic reaction after eating a Cadbury biscuit.
In March last year, Isabel Marrero of Melbourne, Australia, went into anaphylactic shock after eating cookies that looked similar to her favourite biscuit. Her mother Helen Marrero regularly bought the non-allergen version of Cadbury's Chocolate Chip Cookies, however, on that particular day, she purchased the one with an egg allergen, owing to the identical packaging. Both of them had same lettering, purple packaging and no mention of allergen warning in the front of the wrapper.
The girl initially began coughing and choking and suddenly went into anaphylactic shock.
"They both look like choc chip cookies to me even when you open them up they look pretty identical but one has the allergen egg and one doesn't," Helen told 10 Daily.
"I know some people might say how didn't I notice it was a different product, but when there is a paid [Cadbury Stand] display with both of them mixed up you can easily grab it, they look the same, and it's just an accident waiting to happen," she added.
As her daughter's first death anniversary is approaching, she wished to draw attention to the way food products are packaged and labelled. She wished that allergen labels are mentioned on the front of the packages and not just in the back. She was also petitioning the federal Australian government about it.
"Front-of-pack symbol may not be practical because such labels would affect almost every packaged food," Food Standards Australia told Yahoo 7.
Cadbury said the product was labelled correctly, but it was taking steps to improve the packaging and design.
"I'm going to continue [until] these changes are made. It's so important," Helen told Yahoo 7 on Sunday, adding "I will never forget the howling cries at the funeral of Isabel's little friends."
Maria Said, from Allergy and Anaphylaxis Australia, said, "It's gut wrenching that a child has died over a food package looking like another package. We want parents to read every pack, every time, but in the real world that is really challenging."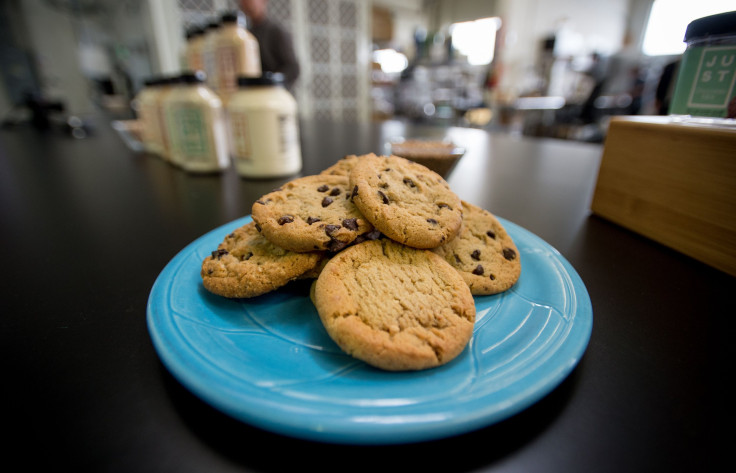 © Copyright IBTimes 2022. All rights reserved.
FOLLOW MORE IBT NEWS ON THE BELOW CHANNELS