GlaxoSmithKline Reacts To Corruption Charges In Syria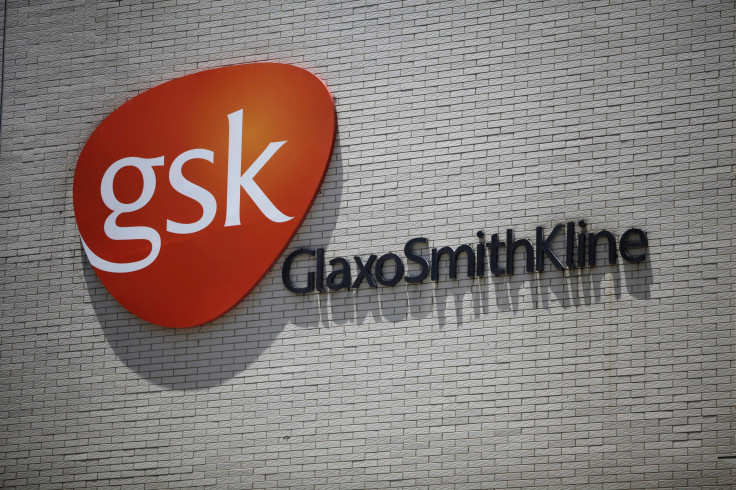 Facing a barrage of corruption accusations in countries around the world, GlaxoSmithKline plc (LON:GSK), or GSK, spoke out after Reuters published details of an anonymous internal email in which the pharmaceutical giant was accused of bribing Syrian doctors to help boost the sale of medicines in that country.
The email containing the names and activities of GSK staff and global distributors accused of corrupt practices, was forwarded to top GSK managers including CEO Sir Andrew Witty, a report by Sky News said Tuesday.
"We have zero tolerance for any kind of unethical behaviour and we welcome people speaking up if they have concerns about alleged misconduct. On 6 August 2014, we received an email making claims regarding GSK's pharmaceutical operations and related distributors in Syria," GSK reportedly told Sky News. "All the claims in this email will be thoroughly investigated using internal and external resources as part of our ongoing investigation into operations in Syria."
"We are committed to taking any disciplinary actions resulting from the findings," GSK said, adding: "We have suspended our relationship with our distributors in the country pending the outcome of our investigation."
Facing corruption allegations in various countries including China, Lebanon, Iraq, Jordan and Poland, the British company's ethical standards have come under serious scrutiny.
The most high-profile among the corruption accusations are related to GSK's operations in China where the company is accused of bribing the country's health-care officials and doctors. In June, GSK confirmed its former China operations boss, Mark Reilly, had been covertly filmed in a sex tape just before a bribery investigation was launched against him by Chinese officials. In July, four GSK China employees were arrested as a result of the corruption probe.
In Syria, according to Reuters, GSK is accused of paying bribes to boost sales of various medicines, including drugs to treat cancer and prevent blood clots. The bribes, according to the accusatory email, were reportedly given in the form of cash payments, junkets and free medical samples worth thousands of dollars.
© Copyright IBTimes 2023. All rights reserved.