Global Cat Day 2021: 15 Best Ways To Treat Your Feline Friends
This article uses affiliate links, which means if you purchase products through these links, we may earn a commission. Click here to see our
T&C
. For licensing please click
here
.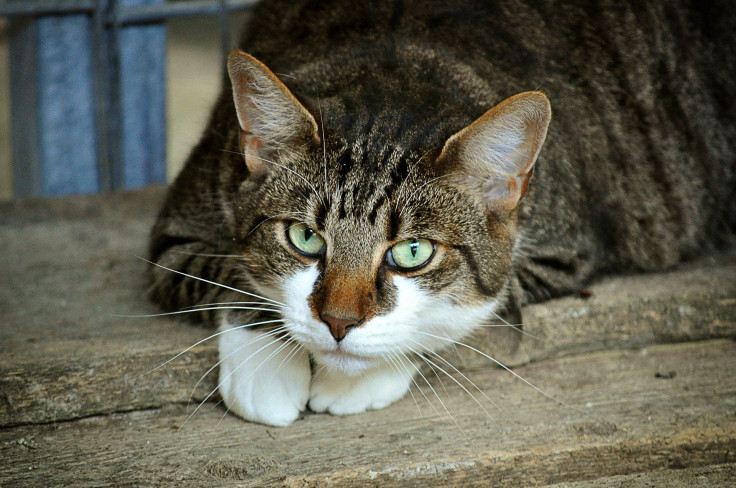 Thanks to the internet and social media, cat lovers have been able to connect with more people around the world by sharing adorable videos and photos of their pets. This way, more people are aware of the different types of cats and how to care for them should they want to get one as a pet. To celebrate how awesome cats are everywhere, October 16 is known as Global Cat Day 2021.
Enjoy Global Cat Day 2021 with your beloved felines and gift them with the best cat treats this 2021 from toys, accessories to food by the best cat food brands. Make your cats feel extra loved, including the strays you see around your neighborhood.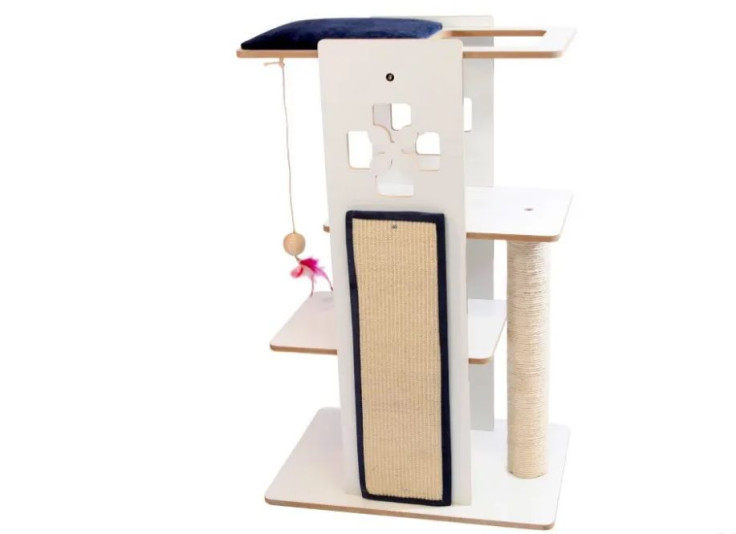 Give your cat his own space for napping and playing with this 36-inch Luxe Modern Cat Tree Condo from Majestic Pet. It has sisal rope-covered posts and large sisal pads to strengthen your cat's claws and keep them from scratching your furniture. It also includes a hanging sisal toy to keep your cat alert and active and a top perch for him to nap on after an exhausting day.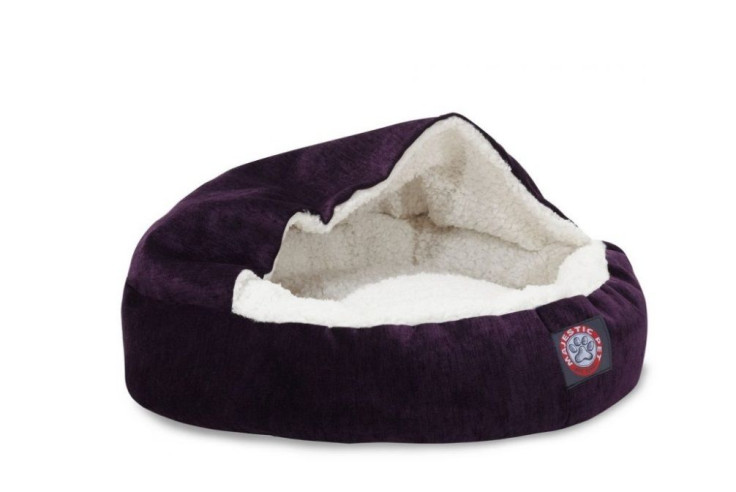 Gift your feline friend the perfect bed with this Villa Canopy Bed from Majestic Pet. An excess overhanging canopy gives the privacy cats crave, plus a lush Sherpa interior keeps him warm at all times. The outer material is a faux suede that adds to its lushness and warmth.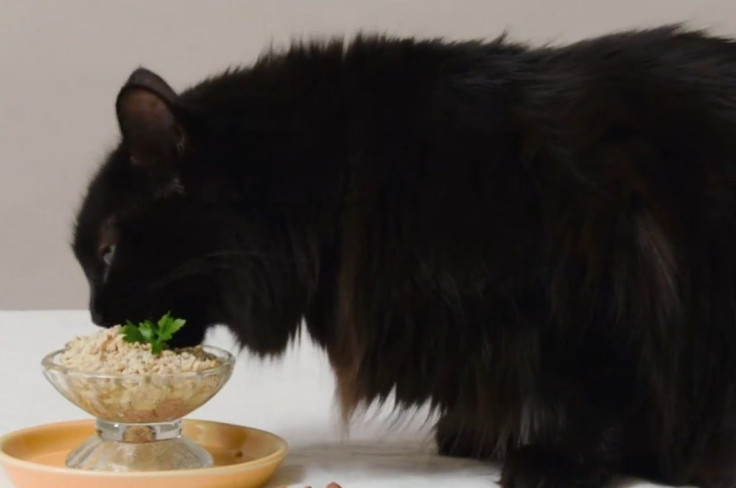 Elevate your cat's diet with cat food even you can eat. Smalls Human-Grade Fresh cat food comes in three protein types and two textures to please even the most finicky eaters. Choose a protein from Bird, 96% chicken breast and thigh, 6% liver and 2% heart; Other Bird, 91% skin-on turkey thigh and 9% liver and Cow, 90% lean ground beef and 10% pure cow liver and heart. It comes in either smooth or ground textures.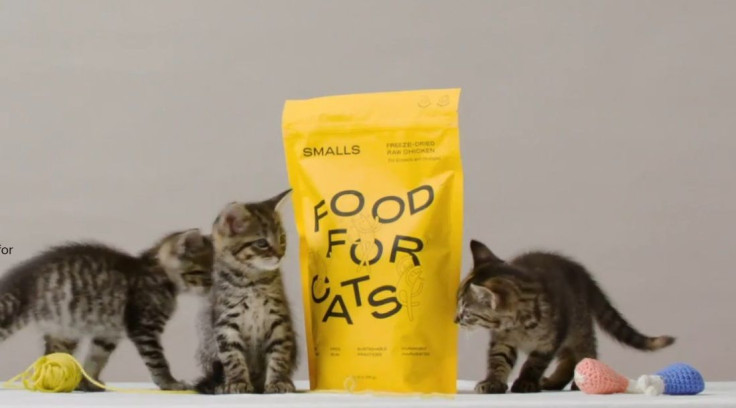 Give your cats and kittens the best diet that isn't kibble -- raw without the mess. So many nutrients in your cat kibble are lost during the extrusion process. Smalls Freeze-Dried Raw cat food gives your cats the highest nutritional content without unnecessary fillers. Choose between Bird made of chicken, Other Bird made of turkey and Water Bird made of duck.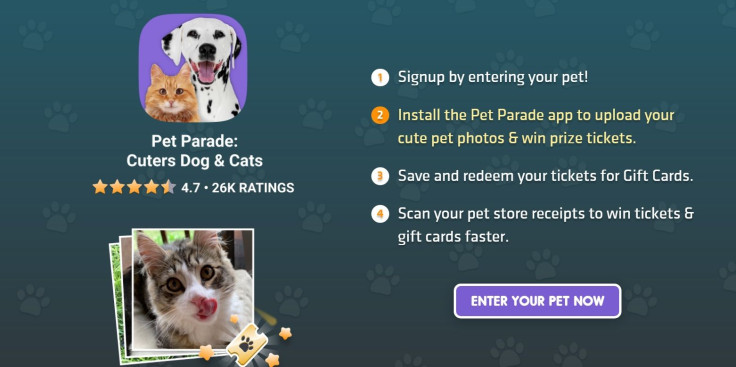 Show everyone that your cat is the cutest, funniest, quirkiest and simply the best by entering him in a virtual pet contest. Download the Pet Parade app and upload a photo of your cat and win prize tickets which you can redeem as prizes. Save your tickets and your pet store receipts to redeem and win prizes and gift cards.
Spoil your cat with a monthly box subscription from BoxCat where you can choose the best toys, accessories and cat treats for kittens. Choose from several accessories including blankets, hammocks and sisal scratch pads and toys. You can also add your preferred treats and vegan skincare products for cats.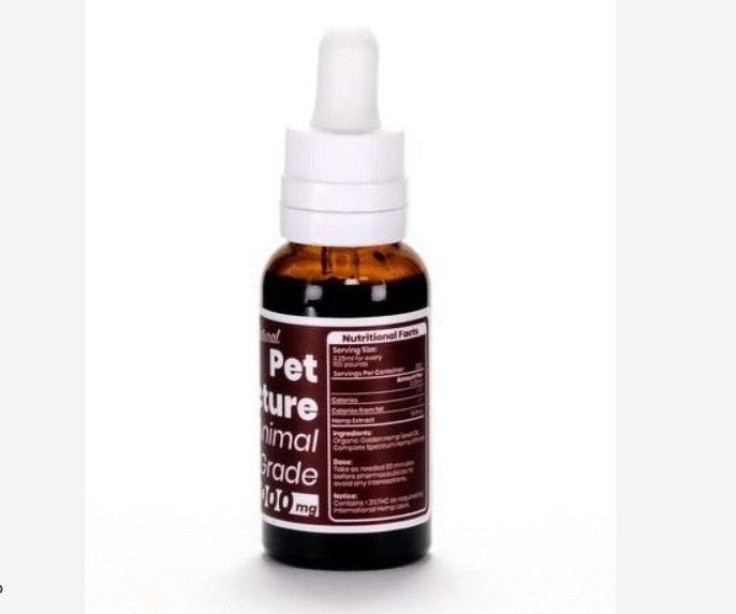 This CBD Pet Tincture from 4 Corners Cannabis is not a marijuana product and won't induce a "high" in your cat. They have a catnip for that. This tincture helps calm anxiety, relieves arthritis, reduces inflammation and relieves all types of ailments. This one is listed as number one on the American Veterinary Association website.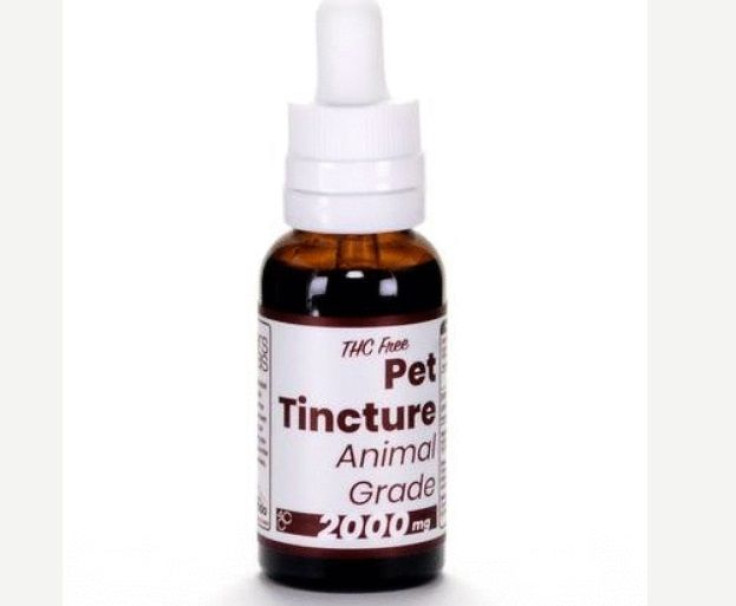 If you're worried that your pet may not like the taste of a CBD pet tincture, this THC-Free Pet Tincture from 4 Corners Cannabis has a subtler flavor of hemp because it does not contain THC. It's gentle on the stomach and can help relieve anxiety, pain and other ailments naturally.
9. Mushroom Scratching Post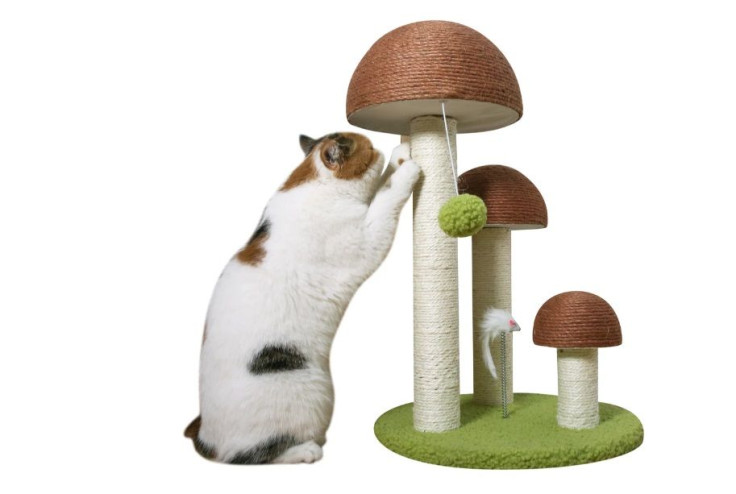 Add some playfulness to your home with this Mushroom Scratching Post from Pet n Purr. Multi-level scratchers are perfect for multiple cats to share and enjoy. A dangling sisal toy adds extra excitement when your cats decide to scratch.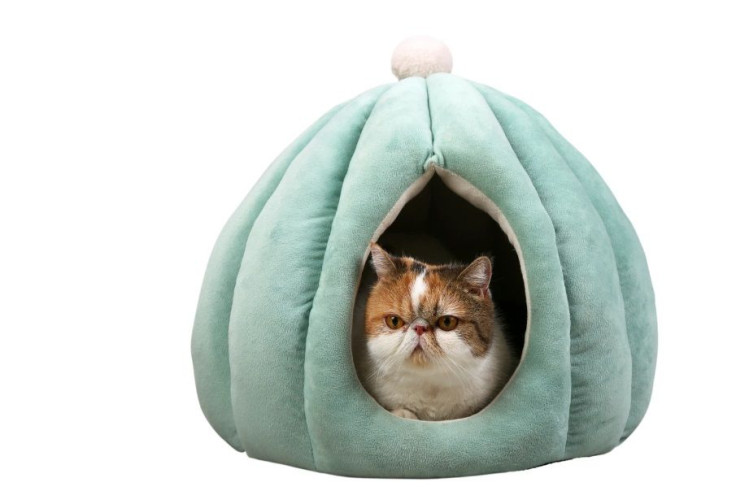 Make your cat feel safe, warm and cozy in the privacy of his cactus bed. This fun design in a muted color blends well in any room and makes for a unique piece of furniture. A super-soft interior cushion keeps in warmth and ensures your cat is very comfortable.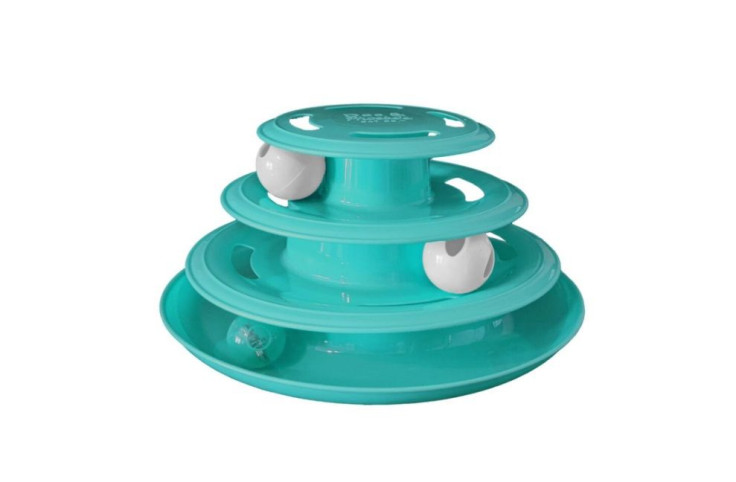 Stimulate and excite your cat with this Ethical Doc & Phoebe Forever Fun Treat Track Cat Toy. It has treat rewards while playing with three layers each with a ball filled with treats and one that lights up. It's pure fun that will get your kitty to play more.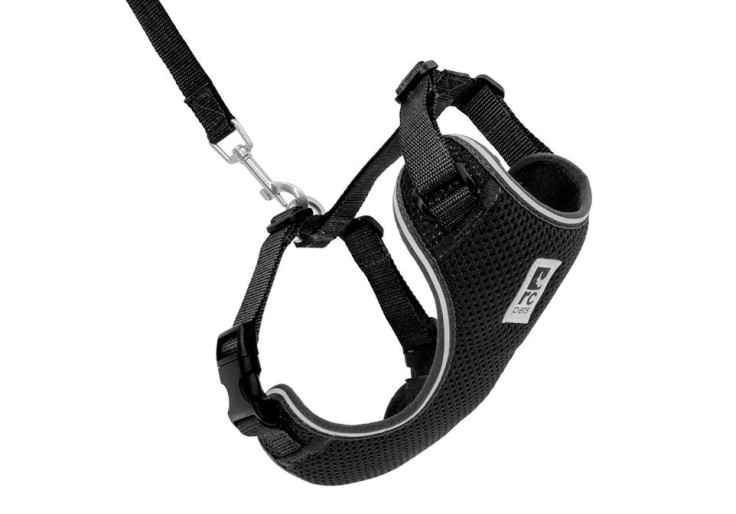 Bring your kitty on adventures to the great outdoors and ensure that he is safe and secure with this Adventure Kitty Harness and Leash by RC Pets. It has an air mesh fabric so your cat's fur and skin can breathe and feel comfortable, reflective binding for extra safety and adjustable neck and waist webbing for a secure fit.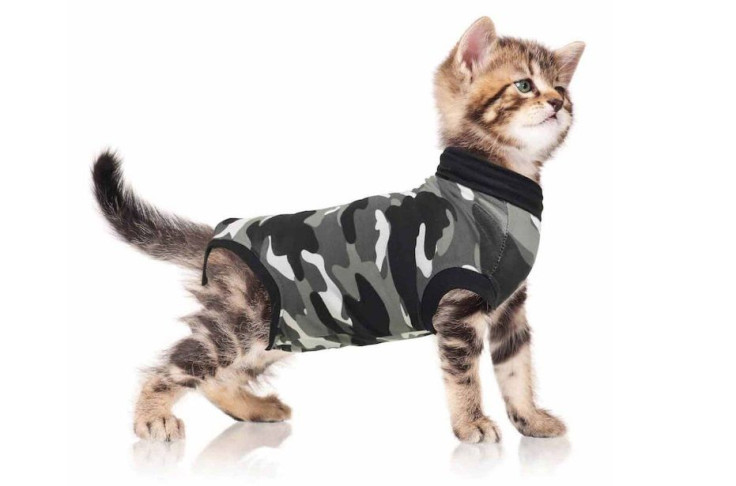 Ditch the cone and the cone shame and opt for this adorable Suitical Cat Recover Suit in black camo for your recovering kitty. It offers full mobility and the freedom to eat and drink normally. It is a great alternative to the cone as it reduces stress and discomfort.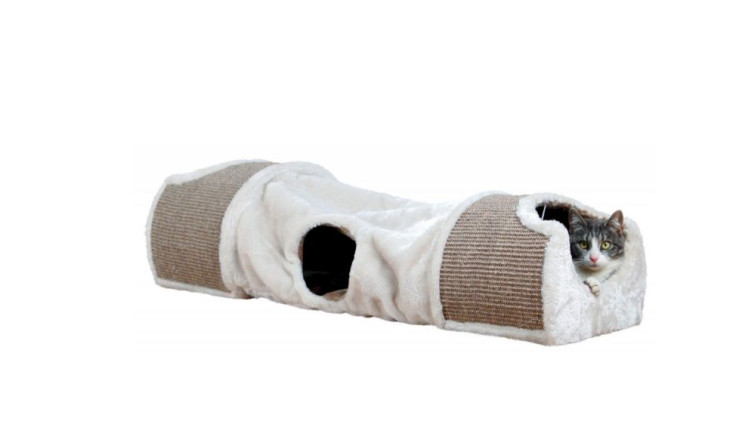 Give your cat the best of both worlds with a sisal scratching pad and a plush tunnel he or she can hide in for hours. The Trixie Cat Scratching Tunnel is a fun indoor playground for your cat. Watch your cat play hide-and-seek with your other cats or yourself when you're both in the mood and keep him or her from scratching the furniture.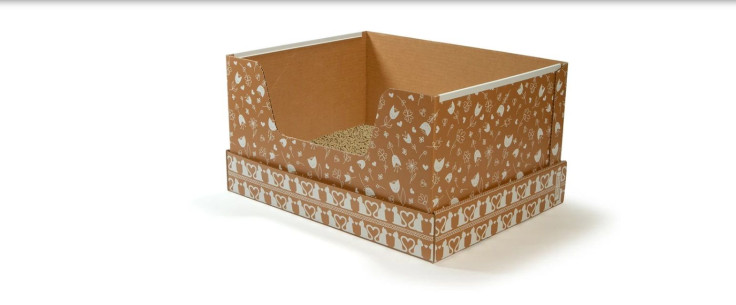 Go with what's better for the earth -- and your cat, with Kitty Poo's biodegradable litter box and organic soy litter. Your cat won't even be able to tell the difference between his old plastic litter box and non-biodegradable litter.