Gmail 'Preferred' Online Communication Service Of 'Terrorists Worldwide,' Says Former Director Of NSA And CIA Michael Hayden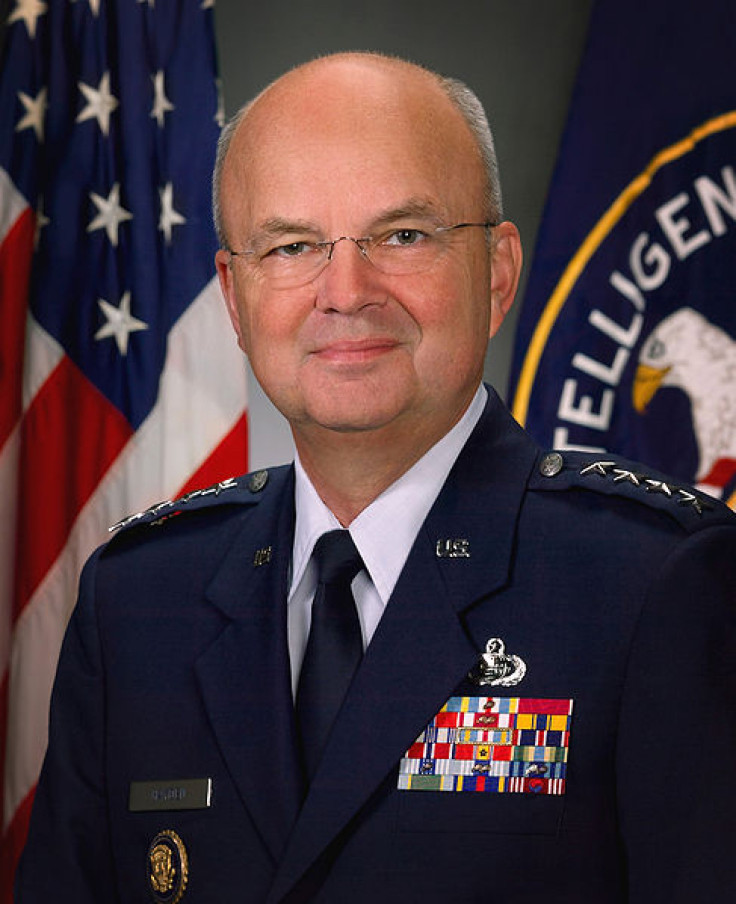 Michael Hayden, who has served as the head of Central Intelligence Agency, or CIA, and National Security Agency, or NSA, said Gmail is the preferred online communication service of "terrorists worldwide," and defended Section 702 of the Foreign Intelligence Surveillance Act, or FISA, which acts as the legal basis for the NSA's PRISM surveillance program, Washington Post reported.
The comment follows recent media reports drawing parallels between NSA's surveillance of the Internet for intelligence gathering, and Google Inc's (NASDAQ:GOOG) filtering of online communication for placing advertisements around Gmail.
"I don't think you're going to see that in a Google commercial, but it's (Gmail) free, it's ubiquitous, so of course it is (preferred)," Hayden, who was addressing an adult education forum on Sunday at St. John's Episcopal Church in Lafayette Square in Washington, D.C., said.
Hayden's comment about Gmail followed remarks from Eric Schmidt, the executive chairman of Google, who reiterated, on Friday, the technology industry's call for greater transparency in government surveillance of communications over the Internet.
"There's been spying for years, there's been surveillance for years, and so forth, I'm not going to pass judgment on that, it's the nature of our society," Schmidt said, addressing an event hosted by the New America Foundation in New York, according to a Guardian report.
Hayden acknowledged that the U.S. could be "charged with the militarization" of the Internet and suggested that the Internet's origins in the U.S. and the country's continuing dominance on the worldwide web partially justified NSA's surveillance.
"We built it here, and it was quintessentially American," he said, adding that if the Internet lasted another 500 years, the U.S. may be remembered for it "the way Romans are remembered for their roads."
The comment followed recent reports that NSA operates a team of hackers under the name Tailored Access Operations, or TAO, which collects intelligence by penetrating computer networks of foreign targets. In the past, the U.S. government has come under fire for sponsoring cyberattacks on foreign targets.
Hayden said the problem he has with the Internet "is that it's anonymous," but acknowledged that protecting anonymity over the Internet is an issue that continues to be debated within the government.
In July, Hayden had alleged that privately held Huawei Technologies Co. Ltd., the largest Chinese telecommunications-equipment manufacturer, represented a national security threat to the U.S., and "it goes without saying" that the telecom major had spied on behalf of China.
© Copyright IBTimes 2023. All rights reserved.
FOLLOW MORE IBT NEWS ON THE BELOW CHANNELS