Gold Prices Shoot Higher On Fed Decision To Take On More Debt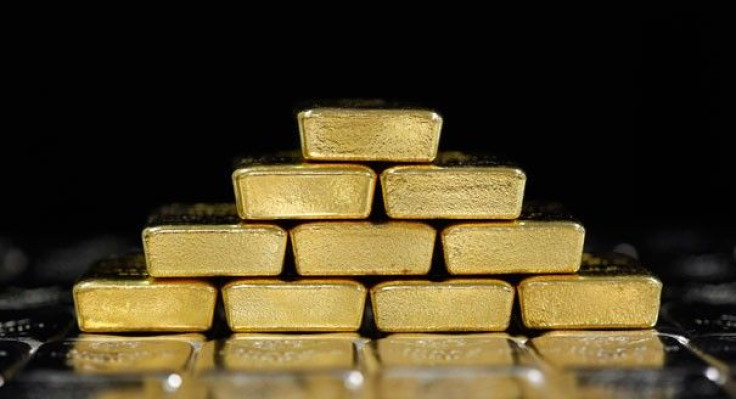 Gold prices shot up about 2 percent Thursday to a six-month high after the U.S. central bank announced a surprisingly large expansion of its balance sheet, signaling that its focus has moved from price stability to employment.
The Federal Reserve concluded a two-day meeting of its interest rate-setting panel by saying it will begin buying more than $80 billion of securities per month to help stimulate the anemic U.S. economic recovery.
The price of the most actively traded gold contract in New York trading surged to $1,767.40 per ounce from its opening price of $1,736. The gains extend an 11.6 percent rally in the yellow metal that began at the end of June.
The Fed's decision to begin its third round of bond buying, known as quantitative easing, reflects the central bank's concern about the nation's unemployment rate, which is 8.2 percent.
They are emphasizing the growth mandate, and that means they don't care about inflation other than giving lip service to it, Axel Merk, chief investment officer at Merk Funds, which has $600 million in currency mutual-fund assets, told Reuters. The price of gold will do very well in the years to come.
© Copyright IBTimes 2023. All rights reserved.