Google Buys UK Startup Redux, A Company Known For Turning Displays Into Speakers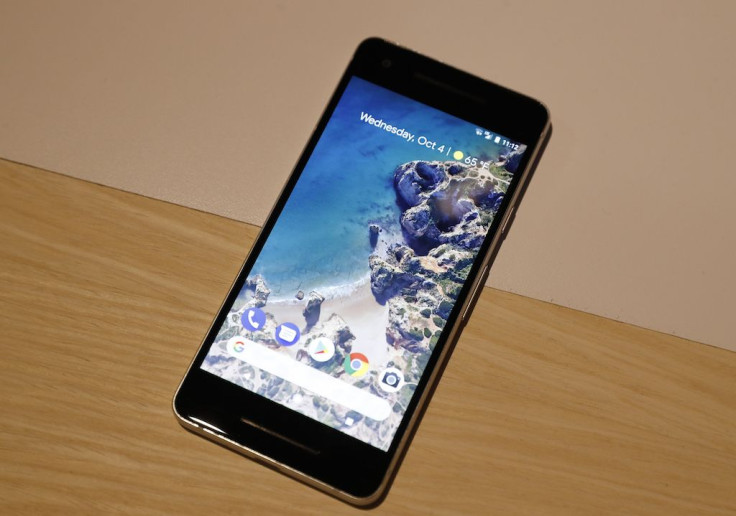 Google has purchased a U.K. startup called Redux, which is known for developing technologies that allows mobile displays to turn into speakers. The acquisition could prove useful to Google, and could change the way it designed its future Pixel smartphones.
Google's acquisition of Redux was first reported by Bloomberg. It wasn't made clear when Google bought the startup or how much money it spent to buy Redux, but the acquisition happened in August 2017, according to Crunchbase. The transfer of shares was confirmed on Dec. 13 based on U.K. regulatory filings.
Redux was founded in 2013 and is focused on turning mobile screens into speakers using vibration. This will allow mobile devices to free up space for other components, like batteries. The Verge was actually able to try out the startup's technology last year on a tablet. Redux is able to turn screens into a speakers by vibrating the screen itself. The sound quality is said to be "decent."
Redux is able to turn displays into speakers by putting small actuators on devices, according to Engadget. These actuators will vibrate the screen allowing it to emit sound like a regular speaker. Mashable was able to show off a demonstration of the tech in action during MWC 2017.
Redux is also developing technologies that add haptic feedback on mobile displays. This kind of imitates the sensation that makes it feel like users are actually pushing buttons or adjusting sliders on a device's display. The tech is somewhat similar to 3D Touch, Apple's force-sensitive display feature on iPhones.
So far, Redux has only been able to integrate its technologies inside PCs and some infotainment systems for vehicles, but none have made its way to commercially available mobile devices yet. With Google's acquisition, that may change soon.
Google Pixel 2 and Pixel 2 XL smartphones both feature dual front-facing speakers, which has been welcomed by many critics and users. However, both smartphones needed to have some bezels to make that possible. The Pixel 2 in particular had very thick bezels that's very much the same size as its predecessor.
If Google decides to use Redux's display-speaker technology on its future Pixel phones, the company could achieve a better bezel-less design without removing front-facing speakers. This also opens up the possibility of placing even more components in future devices, like larger battery. It could also improve waterproofing for future phones since it eliminates the need for speaker holes.
At CES 2018, Google mainly focused on promoting its smart speakers and its new line of Smart Display devices, its direct competitor to the Amazon Echo Show. If Google doesn't put Redux's technology in a smartphone, it's certainly possible that the company could put it on one of its very own Smart Displays.
Google has remained quiet on the acquisition of Redux.
© Copyright IBTimes 2023. All rights reserved.