Google To Host Project Ara Developer's Conference For Swappable Smartphone; Offering Live Stream (Updated)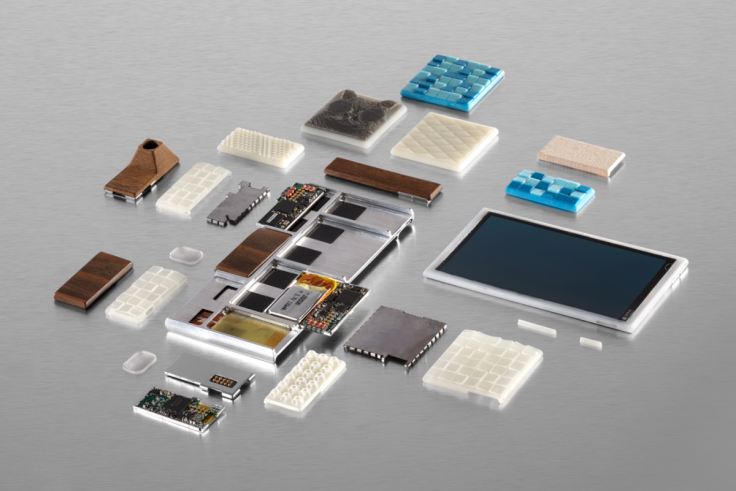 Google Inc. (NASDAQ:GOOG) is preparing to kick off a developer's conference for Project Ara on Tuesday at the Computer History Museum in Mountain View, Calif. Google will simultaneously live stream the two-day conference, which will offer developers their first hands-on with the earliest prototypes for Project Ara so that they can design and build their own hardware.
Update 10:35 a.m. EDT: The live stream for Project Ara's first DevCon has begun, and the conference is scheduled to begin in 25 minutes. Click here to view Google's live stream of the event.
Whereas most smartphones like the iPhone 5S or Samsung Galaxy S5 offer software upgrades with standardized hardware, Google says that Project Ara devices will consist of an "endoskeleton," to which consumers can connect different screens, cameras, batteries and other components. These parts, called modules, are often depicted as small blocks of varying size that can be swapped out and replaced for easier, and less wasteful, upgrades.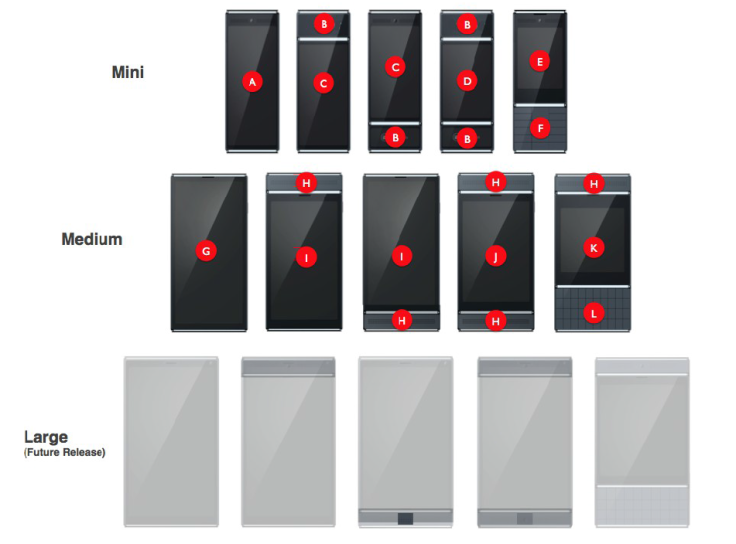 At the developer's conference, Google will release an early prototype of the Project Ara endoskeleton, which it describes as "the structural frame and network backbone of the device." Google says that consumers will later be able to purchase pieces from the Ara Module Marketplace to build their own smartphones.
Google last week released details about Project Ara endoskeletons, including three different sizes: mini, medium and large. Google's Advanced Technology and Projects (ATAP) team said that its mini- and medium-sized "endos" are nearly ready for release, and the company is expected to distribute them during the conference.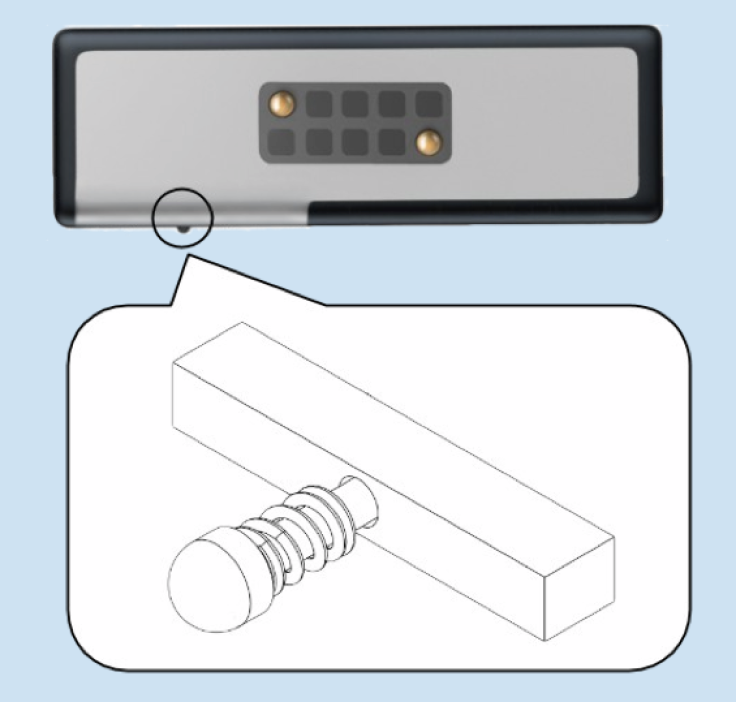 Motorola Mobility and Toshiba have partnered with Google to work on Project Ara, along with 3D Systems Corp. (NASDAQ:DDD). Project Ara is spearheaded by Google's ATAP division, which the company held on to when it announced in January the sale of Motorola Mobility to Lenovo. Motorola announced Project Ara shortly after the concept video for a similar project went viral in 2013.
Follow Reporter Thomas Halleck on Twitter @tommylikey
© Copyright IBTimes 2023. All rights reserved.