Google Inc. May Launch Retail Stores By Year-End: Report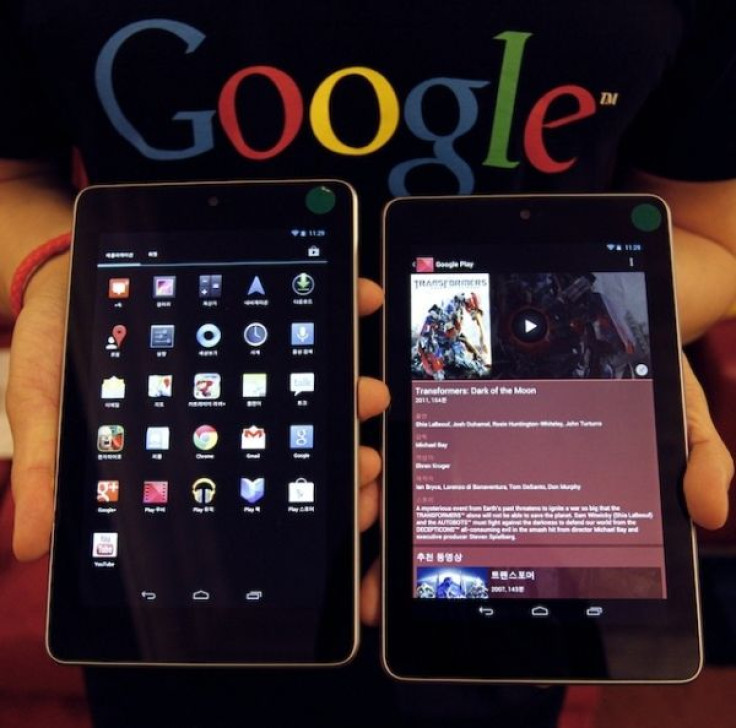 Google Inc. (NASDAQ:GOOG), the No. 1 search-engine company, reportedly plans to open a chain of self-branded retail stores in the U.S. before the end of this year, following in the footsteps of information-technology bellwethers Apple Inc. (NASDAQ:AAPL) and Microsoft Corp. (NASDAQ:MSFT).
Citing "an extremely reliable source," the website 9to5Google.com reported Google's plans and said the company hopes to have the first flagship Google Stores open for the holidays in major metropolitan areas: "The mission of the stores is to get new Google Nexus, Chrome, and especially upcoming products into the hands of prospective customers. Google feels right now that many potential customers need to get hands-on experience with its products before they are willing to purchase. Google competitors Apple and Microsoft both have retail outlets where customers can try before they buy."
Mountain View, Calif.-based Google has already been testing a retail presence inside hundreds of Best Buy Co. Inc. (NYSE:BBY) locations in the U.S. with its Chromebook displays.
According to 9to5Google's Seth Weintraub, Google's decision to open stores came while planning to take its Project Glass to the public. The company's leadership reportedly thought prospective customers would need to be able to test Google Glass firsthand before making a purchase that could cost between $500 and $1,000.
Apple has had tremendous success with its retail operations, attracting some 370 million visits last year. The company turned what could have been a boring personal-computer sales floor into a sleek playroom filled with gadgets. This year, it plans to add at least 30 more stores to the 400 it has now.
Microsoft said in December its 51 permanent and temporary stores opened in 2012 had been a holiday success and that at least six more will open early this year.
© Copyright IBTimes 2023. All rights reserved.