Google Keyboard For Android Update Brings Real-Time Translation, GIF And Emoji Suggestions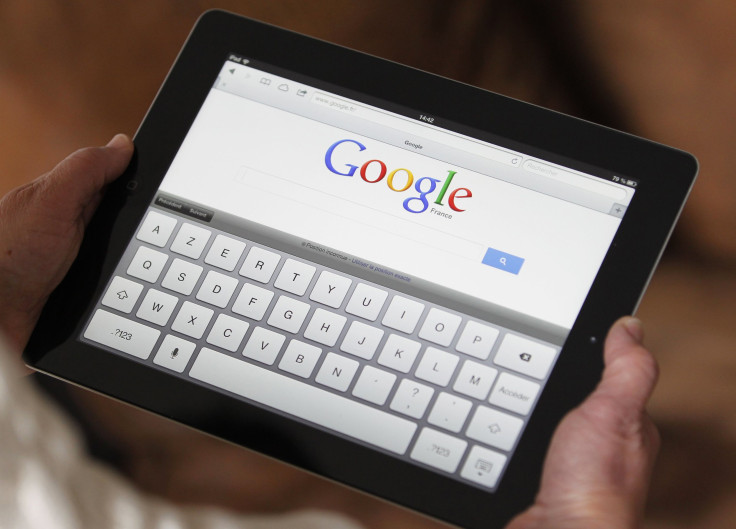 Android phone users generally have a stock Android keyboard on their phones unless they opt for a third-party one. Google's new Gboard update will add some new features to the stock keyboard and make real-time translation easy, along with adding new Emojis and GIF features.
Language translation on a smartphone needed users to use a third-party app or navigate to Google translate. However, with the new integration, users can simply type a phrase and have it translated in the subject box as the keyboard will automatically make suggestions to translate it into the default language chosen in the settings, Google said in its official blog.
The new update will give voice-typing a new dimension. The suggestion strip will now be able to listen and transcribe voice inputs.
The update also aims to make multi-lingual communication easier. But, what would be interesting to see is — if a user uses dictation such as Google Docs Voice Typing on their device, how the new Gboard responds. If Gboard would automatically pick up the phrases and translate inputs made in a language other than the default phone language or in multiple languages, is yet to be known.
However, the new feature will only work if your device is connected to the internet.
Apart from the translation feature, users will also get GIF and emoji suggestions in their keyboard, which they would be able use even when using non-Google apps such as Facebook Messenger and Snapchat. The keyboard theme section will now offer a Scenic Views option, which can be accessed by tapping the Google icon and navigating to your keyboard settings and themes. The company also says that it be offering new themes in the future.
For Arabic and Farsi users the keyboard will now work right-to-left.
The feature is expected to roll out over-the air to users, or users can access it in the Google Play Store.
© Copyright IBTimes 2023. All rights reserved.