Google Knows Your Location; Here's How To Change Hidden Default Setting
KEY POINTS
Associated Press previously conducted an investigation about Google and its services
It revealed that some of Google services store user's data and location history
Google keeps a record of user's location history even if the location is already switched off
Unbeknown to many consumers, Google Maps knows the location of its users 24 hours a day because of the app's hidden default setting that tracks every user's move. Here are some tips and tricks on how to prevent the app from knowing your location.
Many consumers believe that once they turn off their location history on their account, Google apps can no longer track them. Unfortunately, this is not true. Although disabling that setting sounds well and good, some Google apps still store user's location data, according to a 2018 investigation conducted by the Associated Press.
In fact, simply opening the Google Maps app or using Google on any kind of platform for a search records the user's approximate location along with a time stamp. Following the investigation, the search engine giant has made it a lot easier to control what data is saved and what is deleted with the help of new features like Your Data in Maps and Search.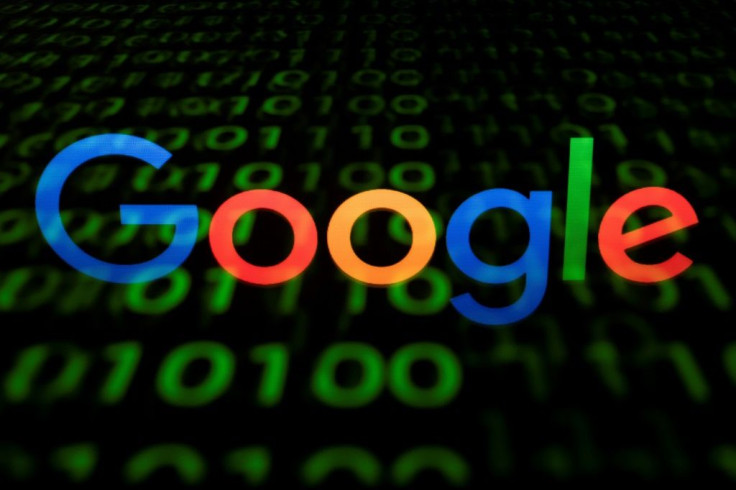 The users who would like to stop Google and its services from tracking their every move could do this easily by following some easy steps. On their desktop or mobile device, they should type Google.com. After that, they need to log in to their Google account.
This can be done by clicking the Log In icon found at the top right-hand corner. Users should then select the Manage Your Google Account option. After that, they should look for Manage your data & personalization option, which is under Privacy & Personalization.
Next is to find the Activity Controls option and choose Manage your Activity Controls. Under that tab, look for the Web & App Activity option. Users can just toggle the switch to Off. When this is done, Google will ask users if they understand what switching off of this would do. Users need to acknowledge that before switching the setting off.
It is worth noting that disabling Web & App Activity will prevent the search engine giant and its services from storing the user's data location markers. However, it also restricts Google from storing details made by searches and other activities. While some users think Google's settings are a bit intrusive, it also provides users with a more personalized online experience.
© Copyright IBTimes 2023. All rights reserved.
FOLLOW MORE IBT NEWS ON THE BELOW CHANNELS