Google Photos App Update Adds Chat Feature
Google is adding a new chat feature to the Photos app so that it would be easier for people to share their pictures to other users.
Previously, Google's Photos app allowed users to share photos to one another by uploading them into albums and then sharing the link. This feature allowed users to share their everyday life with people that matter to them. It also allowed users to group certain images together in one place so that those who were given the link can see them.
Indeed, Google's photo-sharing app is a very helpful tool, especially for those who just want to keep memories and share them with others. But what if there was an easier way to share photos to other users? One that will eliminate the need for users to create an album, upload photos to it, get the sharing link, send that link to others, and have the recipients open the link to see the photos?
Google thought about that and decided to launch a new private conversations feature inside Google Photos. The tech giant said the feature isn't meant to rival other messaging apps such as Messenger. It is simply a way for Photos users to share their photos easily.
Here's how the feature works: while inside the Photos app, users will simply need to tap on a photo to open it, tap on the Share option at the bottom of the screen, and look for a contact under "Send in Google Photos."
Photos will launch a conversation with the selected contact inside the app. The image to be shared will also be there, along with a text box so that users can type whatever they want to say when they send the image.
Every message and image sent to specific contacts will remain in the private conversation. Recipients can like photos or comment in the conversation. They can also choose to save the photos in their own gallery.
Google said the feature will allow users to share photos across different platforms, whether the user uses an Android device, an iOS device or a web browser. What's more, the company said images will retain the same quality they had when they were first uploaded or backed up. The feature has already been launched, but will gradually roll out to more users over the next week.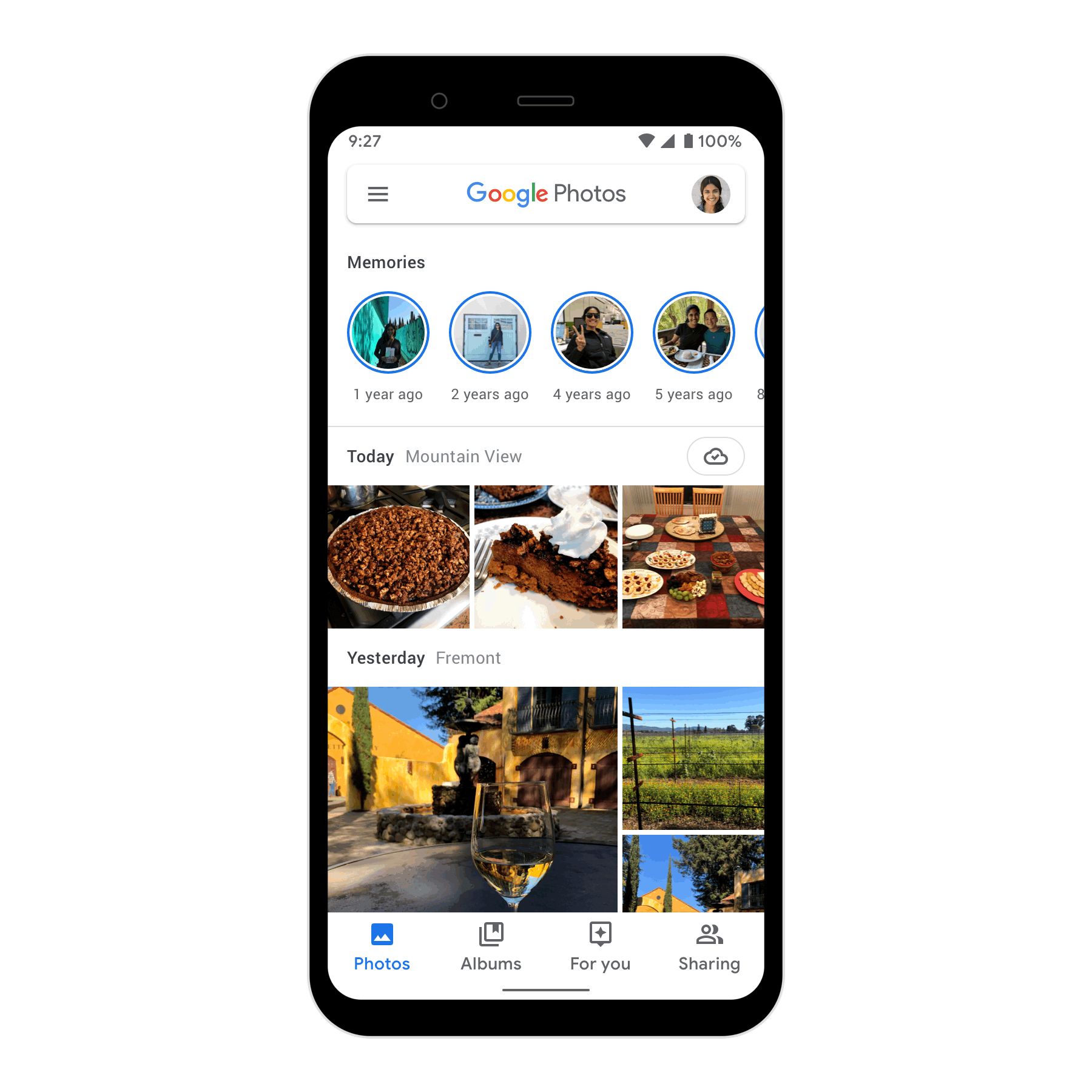 © Copyright IBTimes 2023. All rights reserved.