Google Maps Adds New Feature That Allows Users To Follow Top Local Guides
It's a fact that Google Maps has been a helpful tool for many. It helps people plan their travels, helps people avoid getting lost in unfamiliar territory, and will help those who need to go somewhere new get to where they need to get to. It's a map that does more than tell people directions.
Now, Google wants to make the app more helpful for travelers in different countries. During the recent Connect Live event, a summit where the company gathers local guides registered in the aptly-named Local Guides program, Google said it will add a new Maps feature that will allow users to "follow" the top local guides in nine key cities in different countries around the world.
The new feature, which is still in testing period, will allow travelers to Bangkok, Delhi, London, Mexico City, New York, Osaka, San Francisco, Sao Paulo and Tokyo to see the top Local Guides featured in the "For You" tab of the Google Maps app.
Those who follow these Local Guides will receive recommendations from them. The recommendations are expected to give travelers ideas where to go and what to do in those cities, and inspire them to make the most of their travels. Google didn't specify when will the feature arrive, but said it will be coming "soon" to the nine test cities.
This new feature is but one of the several additions Google added to the Maps app. The International Business Times previously reported that Google is adding small location pins to the app as part of its holiday update.
The small pins will correspond to places of interest in any given location. These pins will appear on the map and tell people about restaurants, shops, and like places they might find along their planned route. Tapping on a pin reveals information about it, and will also allow users to discover what certain places offer via a catalog-like interface.
Google also updated the Maps app so that it can work with Google Translator to help users know how to pronounce the names of places in foreign countries. English-speaking travelers to Japan, for example, will be able to use Maps to tell them the name of a place and how it is pronounced by speaking it out loud. Maps will also link to the Google Translator app for longer conversations.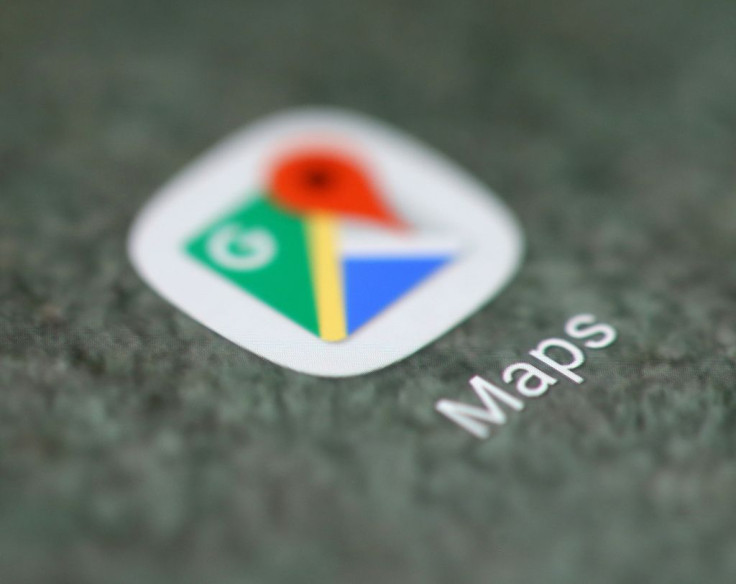 © Copyright IBTimes 2023. All rights reserved.
FOLLOW MORE IBT NEWS ON THE BELOW CHANNELS