Google Pulls 'Mic Drop' April Fools' Day Joke After Angering Users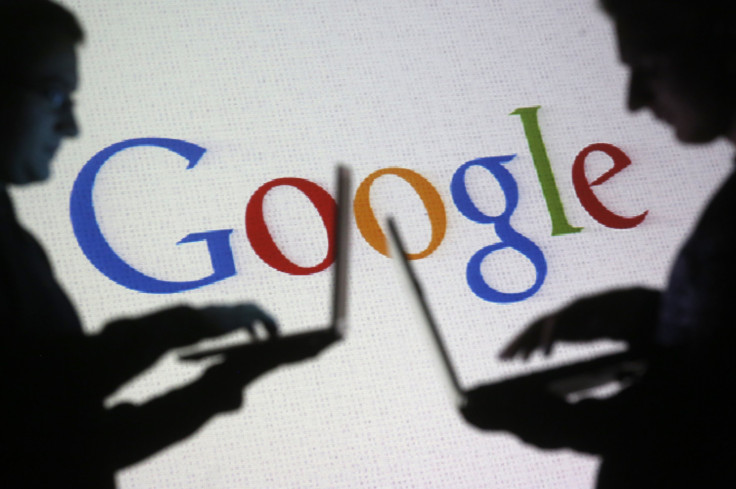 April Fools' Day jokes are notoriously difficult to pull off, a fact Google has found to be true after it removed its Gmail prank just hours after it was made public as users expressed anger and outrage at the "Mic Drop" joke.
Google's idea of an April Fools' Day joke was to add an alternative send button to Gmail, allowing users to have the final say in an email thread by adding an explanatory GIF to "set expectations" and never see any responses to the email again. This is how it was meant to work: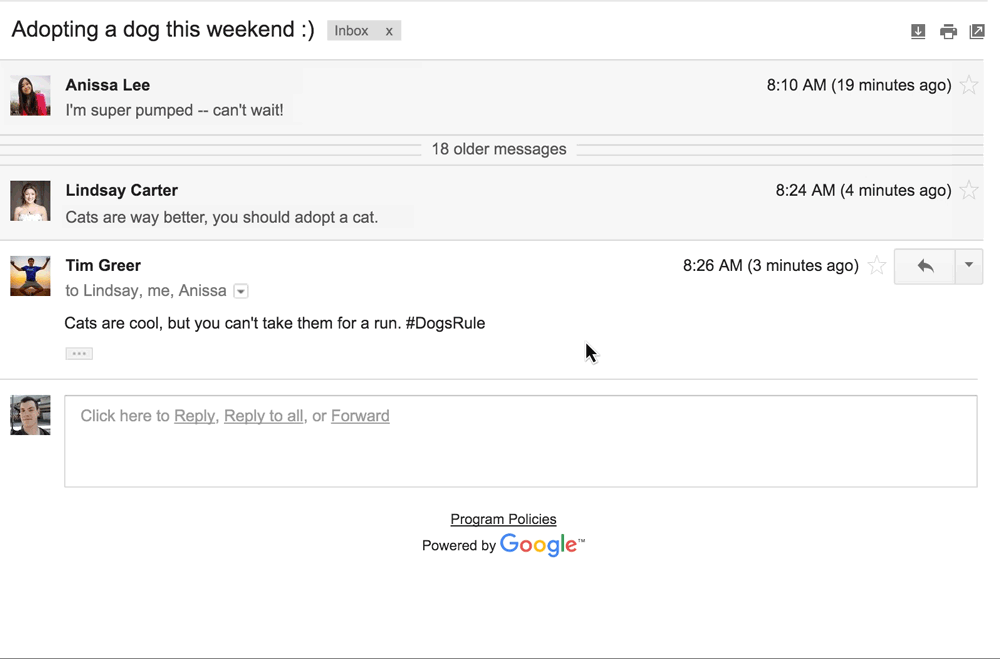 Google rolled the service out to consumers at midnight on April 1, but almost immediately it has been forced to remove the feature as users voiced their anger. Technologist and blogger Andy Baio called the move "short sighted" and that it would cause a huge amount of damage. "Changing sent email like that without confirmation is an incredible betrayal of trust. The damage from this prank is just getting started."
Among those who inadvertently sent an email with the included GIF was this writer who says he has lost his job as a result.
In Gmail's own Help Forum, many people voiced their objection to Mic Drop, including Abdus Salam, who said he sent an email to the HR manager at a job he was due to start next week after three months of interviews. "Why would you do that? I so want this job; was due to start on Monday," Salam said.
Google has now apologized for the prank: "Well, it looks like we pranked ourselves this year," a Google spokesperson said in an emailed statement. "Due to a bug, the MicDrop feature inadvertently caused more headaches than laughs. We're truly sorry. The feature has been turned off. If you are still seeing it, please reload your Gmail page."
The "feature" was rolled out to all consumers but was not added to enterprise customers using Google Apps, the company said.
© Copyright IBTimes 2023. All rights reserved.
FOLLOW MORE IBT NEWS ON THE BELOW CHANNELS