Google Rival Bing Gets Skype-Powered Chatbot To Answer Restaurant Queries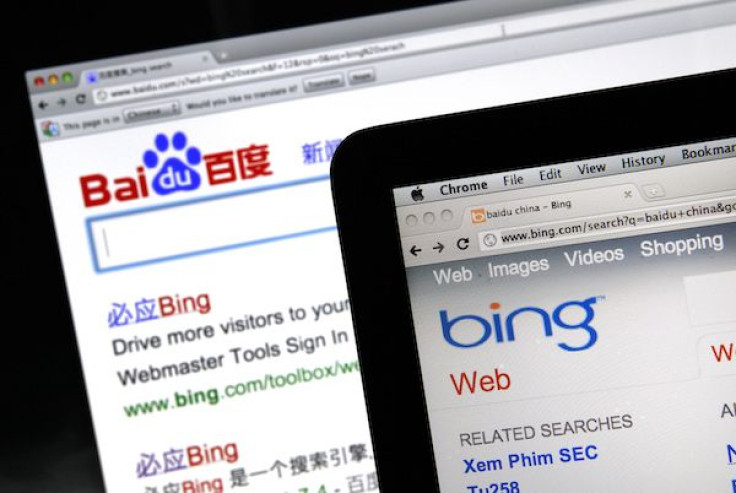 Microsoft-owned search engine Bing now has a special assistant to help users with their queries. The site appears to have been upgraded with a Skype-powered chatbot that is considered helpful to users located in the Seattle area.
On Wednesday, Search Engine Land's Matt McGee reported that Bing has been given a special chatbot that shows up to assist users who are asking about local restaurants in Seattle area. The chatbot is reportedly available in the desktop version of the search engine, but it has yet to surface on the mobile version of the site or in the Bing iOS app.
Aside from Seattle, users located in Redmond, where Microsoft is based, and Bellevue, Washington will also find this new feature useful. Users can get access to the Skype chatbot once they have entered their query and is already viewing the search results. At the bottom of the restaurant listing, a notification that says, "Questions? Ask bot for help" appears. Users can then interact with the chatbot by clicking the blue Chat button found on the far right of the notification.
READ: How to make a custom Snapchat filter
McGee shared that upon clicking the Chat button, a small Skype window opens up. The chatbot will automatically recognize users if they have a Skype account on the same computer. Based on McGee's conversation with the bot, the latter is capable of answering several queries. When the bot does not have an answer for a certain question, it responds with: "Sorry, I don't have an answer for that. Would you like me to ask the business and get back to you? Please answer 'yes' or 'no.'"
The Skype-powered chatbot is designed to recommend more questions that users could be thinking of while chatting. Hence, users will see a small "You may also try" tab pop up in the chat window to present queries that could be the follow-up questions users want to key in next.
McGee said that this could either be a limited test or something that's already live to many users. However, there is still no information on whether or not Bing intends to bring this bot outside of the Seattle area and implement it widely in the near future.
McGee's discovery comes less than a week after Bing launched its extension for Apple's iMessage. "With the introduction of the Bing iMessage Extension, people can express themselves with GIFs, search and easily share places, movies and more from the web, without leaving the conversation," Microsoft was quoted as saying by Search Engine Journal.
© Copyright IBTimes 2023. All rights reserved.