Google Pixel XL 2 Confirmed? Device Codenamed 'Muskie' Found In AOSP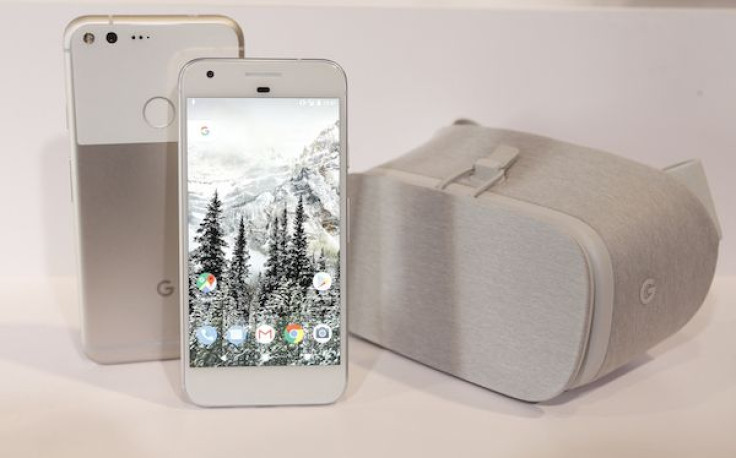 It appears we now have confirmation that there's going to be a successor to the Pixel XL smartphone in the near future. The codename for the larger Google flagship phone has just been discovered in the Android Open Source Project (AOSP).
On Tuesday, Android Police reported about its latest discovery in Google's Android mobile platform development initiative. Before, the tech site only found the codename for the Pixel 2 which is "walleye." But now the codename for the larger next-generation Pixel is present in the AOSP as well. After looking for new information in the open-source platform, the tech site found the codename "muskie."
Walleyes and muskies are types of fresh water fish found in North America. Google is known for using names of fish for its smartphones. Last year, before the Pixel and Pixel XL were outed to the public, they were swimming in various rumors and reports with their codenames sailfish and marlin. Let's not forget that even the Nexus 5X and the Nexus 6P were known internally as bullhead and angler before they were launched. The two new codenames are being linked to the successors of the current Pixel phones. Basing on the sizes of the walleyes and muskies, the latter is believed to stand for the larger Pixel XL 2.
READ: Google Pixel C has a new look
Another codename present in the AOSP is "taimen," which is part of the salmon family. Very little about this third codename is known as of late. When it was first spotted in mid-March, it quickly stirred speculations that it could be the working title of a third-generation Nexus 7 tablet. Techies are also not ruling out the possibility that this could be another phone. If it is, then it could be the largest handset out of the three upcoming Google devices.
Unfortunately, there are no details to confirm that these codenames really stand for the aforesaid devices. No information about the phones and the possible tablet is available as of this time. Taiwanese company HTC is expected to be the manufacturer of the next-generation Pixel devices. However, Android Headlines has learned that other companies like LG, TCL and Coolpad are trying to secure contracts to build the new devices as well.
© Copyright IBTimes 2023. All rights reserved.