Is Google Simply Mimicking Apple's Approach?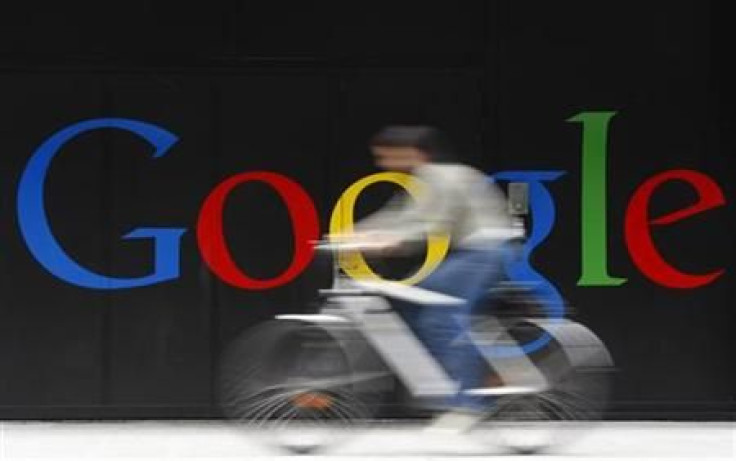 Apple is leveraging a common user experience across its entire iOS ecosystem (iPod, iPhone & iPad) into significant product, branding and quality advantages.
There is good reason Apple garners most of the industry's profits. On the other hand, Android lacks a common, consistent, highly reliable experience.
Now comes a $12.5 billion deal from Google to buy Motorola Mobility. The move, largely seen as the search giant's effort to defend its Android ecosystem, also shows Google's desire to integrate hardware and software, a strategy that made Apple a market leader in smartphones and tablets.
Market analysts say the decoupling of hardware and software in the Android ecosystem is resulting in a deficient, inconsistent user experience compared with Apple's integrated approach.
Google surely recognizes the poorly marketed cadence of its OS releases and growing product, pricing and branding confusion among consumers and developers. While this acquisition may have been made under the guise of IP enhancement, its roots may lie in Android's forking, inconsistent user experience and poor momentum in tablets, Deutsche Bank analyst Chris Whitmore wrote in a recent note to clients.
In addition, Apple's recent legal wins against HTC and Samsung suggest it is successfully litigating its claims against Android distributors.
The large price paid for MMI ($12.5B; ~60% premium) suggests Google recognizes its position in mobile OS is threatened, Whitmore said.
In theory, Google will defend Android against intellectual property litigation from Apple and Microsoft by applying Motorola's wireless patents portfolio against these claims. But even if Motorola's patents are upheld as legitimate, successfully negotiating protection for third parties appears onerous.
It's also worth noting Apple's counterclaims against MMI are showing early success against other counterparties (HTC and Samsung), further clouding the likelihood of third-party protection, the analyst said.
As a result, disruption within the Android distribution ecosystem and integration challenges associated with the deal could create incremental opportunities for Apple.
© Copyright IBTimes 2023. All rights reserved.