Google in talks with Bangalore City Police to resume street view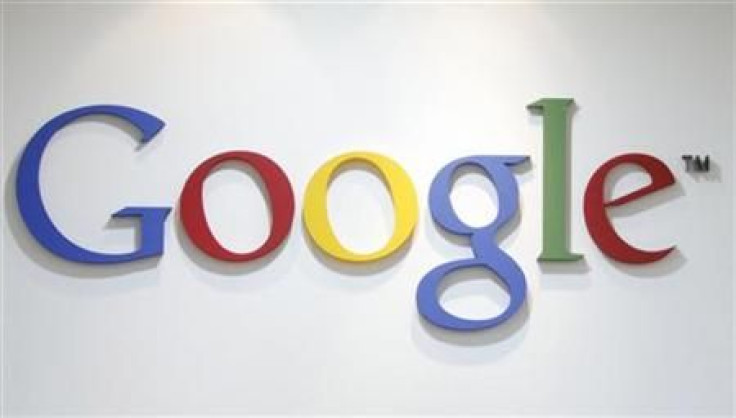 Internet search company Google has been directed to stop the street view filming project in the south Indian city of Bangalore by the city police, until it gets necessary clearance from the local government.
Google's camera-mounted cars have been roaming India's tech city collecting 360-degree images of roads and public locations for its free Street View service for the past two weeks.
Google can't take pictures of entries, exits and structures of defence, scientific and even government buildings until they have clearance from the Home and Defence ministries, said Suneel Kumar, Additional Commissioner, Law & Order in a statement.
Google India had launched its ambitious Street View project in Bangalore last month to capture images of the city so as to feed its popular Google Maps platform. As a part of this, the company engaged a fleet of cars and tricycles mounted with cameras to visit various locations for taking photographs of streets and public locations.
We are in discussion with the authorities to address their concerns. We hope to resolve the matter at the earliest, a Google India spokesperson said in an email reply to the media.
Google had claimed to have obtained permission from the Bangalore City police and the company was even planning to expand this project to other Indian cities.
The office of the Commissioner of Police, Bangalore, said it had only issued a 'no-objection letter' for the movement of 'street view vehicles', subject to necessary permission that might be required from the security point of view.
Since they proceeded with filming without necessary security-related permission from the Government of India, their operations were stopped, the statement said.
Launched in San Francisco in 2007, Street View allows users to navigate around a 360-degree view of city streets, buildings, traffic and people, using pictures taken by Google's camera vehicles.
Now available in many countries, critics of the service accuse Google of failing to obscure sensitive images and setting its cameras in a way that allows them to peer over fences, hedges and walls into private property.
© Copyright IBTimes 2023. All rights reserved.