Google Unveils Smartwatch Plans: 'Android Wear' Program Highlights 'OK, Google' Hotwords, Voice Replies To Text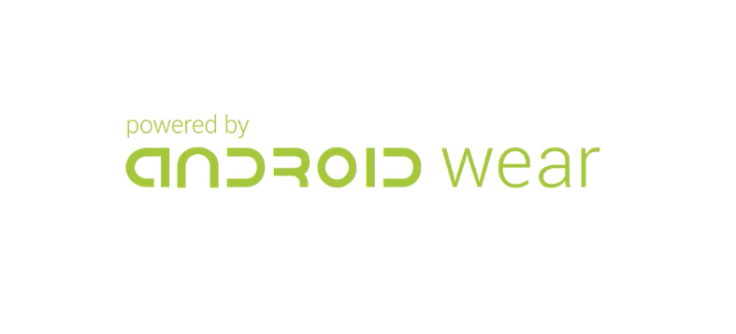 Google announced on Tuesday a new user interface for smartwatches and other wearable tech, the first products in its new Android Wear program.
The company said it's working with watchmakers, including Fossil, and electronics manufacturers, such as LG, to create a watch "ecosystem … in a variety of styles, shapes and sizes." Android Wear smartwatches will feature the company's personal digital assistant, Google Now, prominently.
Google said the first Android Wear smartwatches are due to be released "later this year." HTC and Samsung have signed on to make them, as well as chip-makers Intel and Qualcomm. LG announced that it would release the first Android Wear device, the G Watch, sometime in the second quarter of this year. Motorola said its smartwatch, the Moto360, will be available this summer.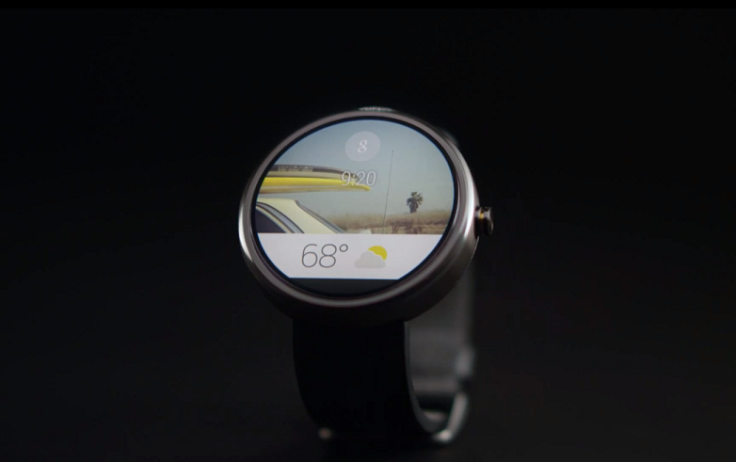 In a promotional video, the company demonstrated a user controlling a smartwatch with voice commands, similar to how Google Now works on such devices as the Moto X and Google Glass. After saying out loud, "OK, Google," users can do such things as as set an alarm, play music on their smartphone, or ask questions to which Google Now will respond with a spoken answer.
"We designed an entirely new UI specifically for this form factor," Android Designer Alex Faaborg said in a company video. "It's really based around voice and contextual information that's reactive to your surroundings."
Faaborg said Android Wear focuses on simplicity. The smartwatch will be able to give users updates on things like weather news, sports scores and travel times and departures, and it will allow users to "respond naturally" with their regular speaking voice.
Google promised "a range of new devices" and a large "catalogue of apps." It said that because Android Wear will work with the operating system's existing notification system, many apps will work with watches without significant modification from developers. The company noted that Google smartwatches will allow wearable apps to run on smartphones or tablets, but it will provide a "richer experience" in the new form factor.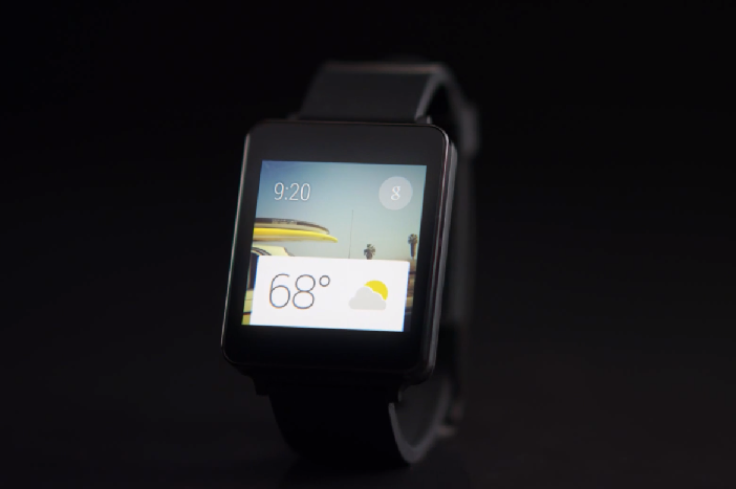 Google demonstrated several uses for Android wearables, including showing a user calling a taxi and asking about morning traffic while getting ready for work at home in the morning. The company also hinted at how it will work with other connected devices in the future, when it says users will say "OK, Google, open garage door" as they pull into their driveway. Such capabilities are especially significant as Google agreed to purchase Nest Labs for $3.2 billion in January. Nest Labs is a manufacturer of Internet-connected, touchscreen thermostats and smoke detectors.
Click here for the rundown on announcements from LG and Motorola regarding their respective Android Wear smartwatches.
Google demontrated many other Android Wear features, including showing a user responding to a text message by glancing at a smartwatch to read the message, saying "Reply," and then speaking the answer out loud. When the user stopped talking, the reply was sent.
Android Wear will include scannable boarding passes for airline flights that appear on smartwatches, similar to the Google Now feature currently available on phones. Google says Android Wear watches will display health information, including calories burned throughout the day from walking or running, and the ability to detect the name and artist of a song when it detects the user is dancing.
Follow Reporter Thomas Halleck on Twitter for updates on Google and its smartwatch plans.
© Copyright IBTimes 2023. All rights reserved.