Google Will Discontinue Nearby Notifications Feature Of Android Devices
Android users are able to receive location-based notifications with Google's Nearby Notifications feature. Unfortunately, Google has decided to discontinue the service later this year due to spammy content that may have resulted to a poor user experience.
Nearby Notifications was launched in 2015 as a way for Android users to discover apps and other content based on what's nearby. For example, if an Android user is near a museum, a Nearby Notification will pop up on their device, providing them with a guide. The concept is rather simple and it can be useful at times, but it was also serving up a lot of irrelevant and useless information.
"We've learned a lot building and launching Nearby Notifications. However, earlier this year, we noticed a significant increase in locally irrelevant and spammy notifications that were leading to a poor user experience," Google said on the Android Developers blog. "While filtering and tuning can help, in the end, we have a very high bar for the quality of content that we deliver to users, especially content that is delivered through notifications. Ultimately, we have determined these notifications did not meet that bar."
This is why Google has decided to completely shut down Nearby Notifications on Android on Dec. 6. Starting on that date, users will no longer receive Nearby Notifications, as well as beacon notifications from Eddystone and Physical Web. Developers will still have access to the beacon dashboard and continue receiving location-based experiences that are similar to Nearby Notifications by using the Proximity Beacons API.
This means that third-party developers will still be able to send nearby alerts to their own apps using the API, as explained by 9To5Google. However, this particular type of notification will not be a pervasive system-level functionality.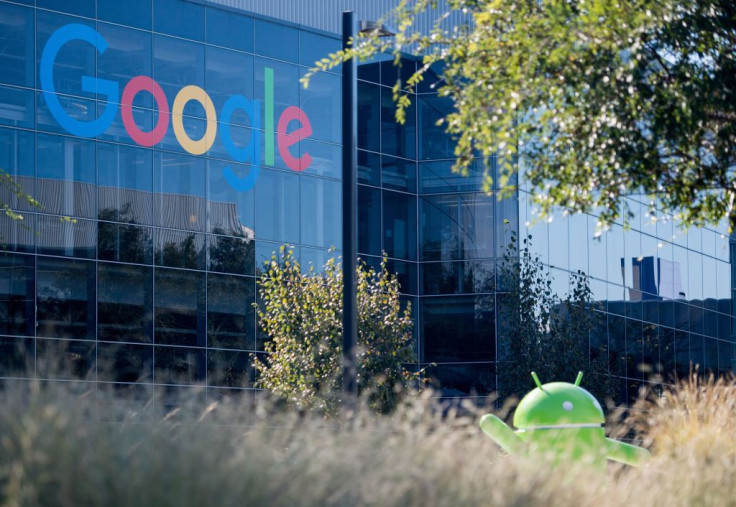 © Copyright IBTimes 2023. All rights reserved.