Google's Nest Buys Home Security Camera Co. Dropcam for $555 Million: Report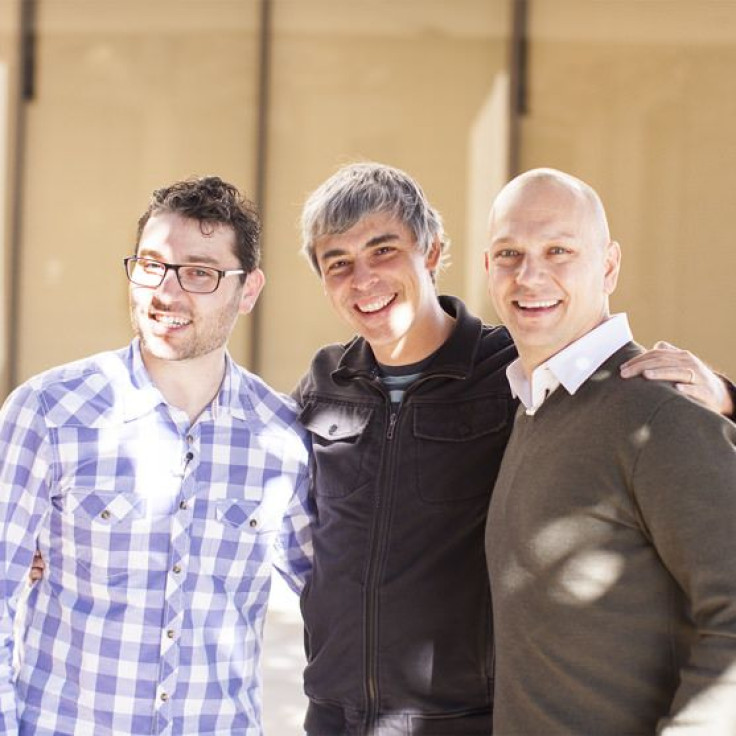 Google-owned Nest said on Friday that it has acquired San Francisco-based Dropcam, makers of home monitoring cameras, the Verge reports. Nest itself was acquired by Google in a $3.2 billion deal announced in January, but continues to be independently operated.
Dropcam's purchase price was $555 million, according to Recode. Privately, the company had raised $47.8 million, with the bulk of it from a $30 million round last July that was led by Institutional Venture Partners.
Matt Rogers, Nest founder and head of engineering, said in a blog post that Nest will be taking over customer support for Dropcam products, and "incorporate Dropcam into how we do business at Nest." The blog also said that "Dropcam will come under Nest's privacy policy, which explains that data won't be shared with anyone [including Google] without customers' permission. Nest has a paid-for business model and ads are not part of our strategy. In acquiring Dropcam, we'll apply that same policy to Dropcam too." Rogers added that "Many of you already own Dropcam products and have asked if we could make them work with Nest. Today, we're one step closer to making that happen."
Nest sells smoke detectors and thermostats that are paid for upfront, but bringing on Dropcam brings a new dimension to its game plan. Dropcam has focused on selling cameras, and with it a cloud recording service that can record up to a month of video stored online. The video can be played back via browser or mobile apps.
© Copyright IBTimes 2022. All rights reserved.
FOLLOW MORE IBT NEWS ON THE BELOW CHANNELS