Google?s Page Lost Voice; ?Nothing Seriously Wrong?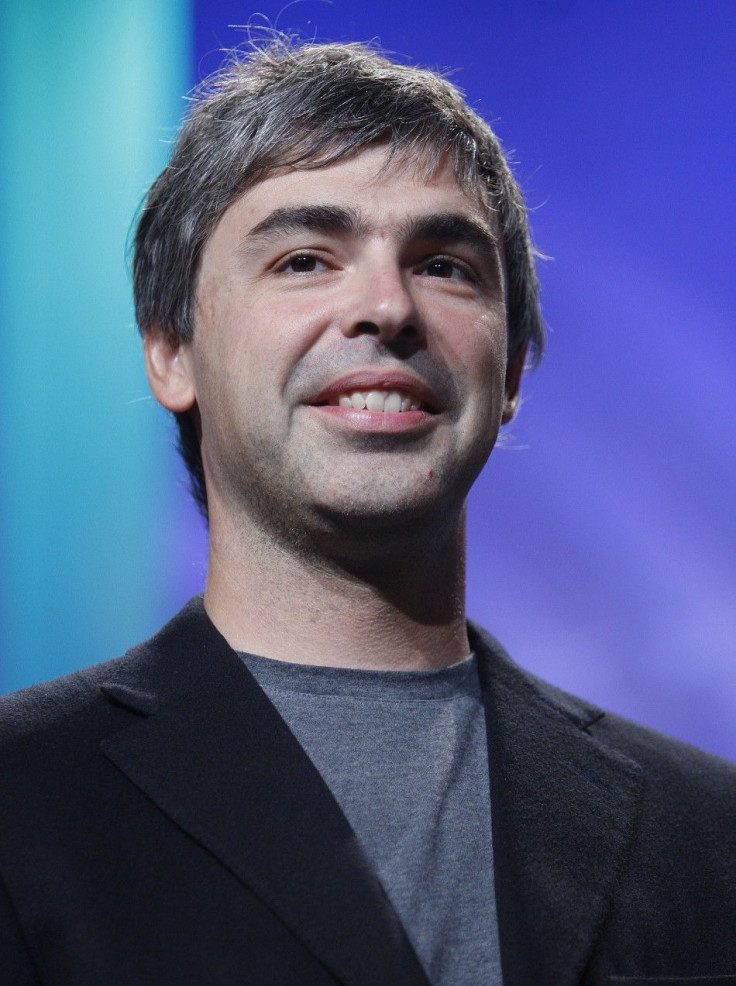 Google (Nasdaq: GOOG) CEO Larry Page has lost his voice, must avoid speaking, and won't deliver a speech at a Google developers' event this week in San Francisco.
There is nothing seriously wrong with me, Page, 39, wrote in a company email reported by news services.
Chairman Eric Schmidt, 57, told shareholders at the company's annual meeting on Thursday his CEO can't do any public speaking for the time being and would pass up events including next month's call to discuss second-quarter results. Shareholders approved the company's new share structure that further enriches Page, Schmidt and co-founder Sergey Brin, 38, by giving them control over a new class of Google stock.
Page succeeded Schmidt as CEO of the Mountain View, Calif., search engine and smartphone company last year. With fellow Stanford University computer science graduate student Brin, he co-founded Google in 1998. The company conducted its initial public offering in 2004, the largest Internet IPO until last month's $16 billion IPO for Facebook (Nasdaq: FB).
Further details about the Google co-founder's malady haven't been disclosed. The company hasn't filed any reports concerning Page with the U.S. Securities and Exchange Commission, which would be required if Page were seriously ill or needed to step aside.
News services cited specialists who suggested Page may be suffering from laryngitis or various other disorders.
In the past, prominent technology executives including Andrew S. Grove, CEO of Intel (Nasdaq: INTC), the No. 1 chipmaker, and Carol Bartz, CEO of Autodesk (Nasdaq: ADSK) and later Yahoo (Nasdaq: YHOO), have announced cancer diagnoses, from which they completely recovered. On the other hand, Apple (Nasdaq: AAPL) CEO Steve Jobs died last October at 55 of pancreatic cancer, which he first disclosed in 2004.
Google shares fell as much as 2.5 percent before closing at $560.70, down $10.78 on Monday. Shares have fallen 13 percent this year.
© Copyright IBTimes 2023. All rights reserved.