'GTA 6' News: Rockstar Looking For Game Testers, Reignites Release Date Rumors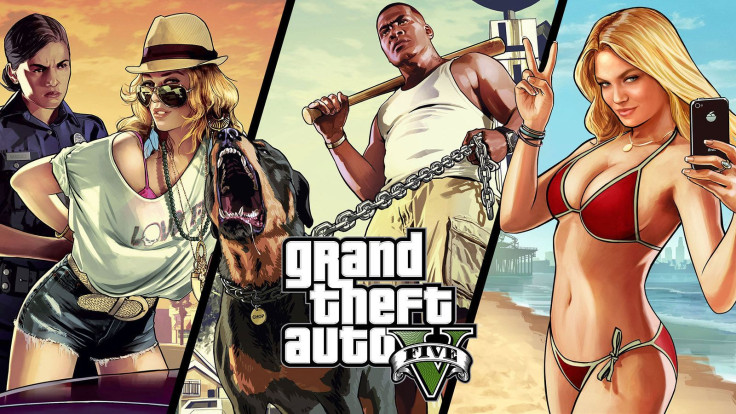 KEY POINTS
Rockstar is currently looking for game testers to help with quality assurance
The positions are for Rockstar's studios in Edinburgh, India and Lincoln
The job listings imply "GTA 6" may already be in a playable state
The hype for "GTA 6" continues as Rockstar Games opens new game tester job listings for a number of their studios. These openings could mean that the reveal for "Grand Theft Auto VI" might be much closer than what many fans thought it would be.
It's confirmed that Take-Two Interactive, Rockstar's parent company, will be making an appearance in the upcoming E3 2021 online conference, but it's not clear yet as to what games T2 will be revealing. However, the newly opened game tester jobs suggest that "GTA 6" is already at a playable state.
The job openings are for Rockstar's studios in India, Edinburgh and Lincoln, Screen Rant reports. There hasn't been any word on whether or not Rockstar is working on a different game other than "GTA 6," so it would be safe to assume that they're looking for more manpower to realize the game's ambitious vision.
A potential reveal of "GTA 6" for Take-Two's E3 showcase is possible considering Rockstar's relative silence regarding their projects. However, demos from T2's other studios like 2K might take the spotlight if Rockstar is not comfortable with revealing any "GTA" news just yet.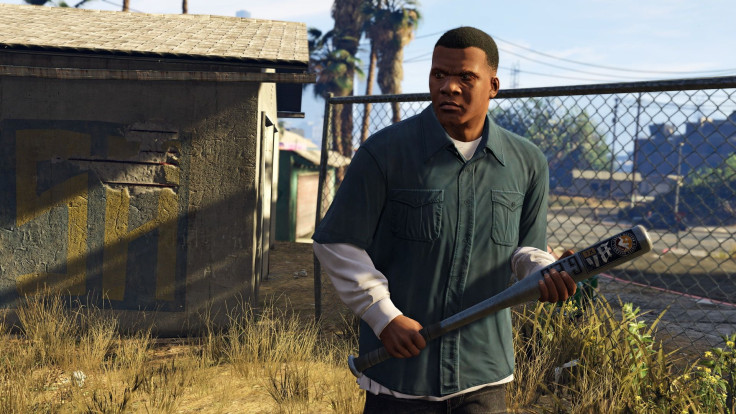 Rockstar North, which is based in Edinburgh, Scotland, is the main studio responsible for the development of "Grand Theft Auto" and their need for testers suggests that they're ramping up to increase their development speed. Quality assurance roles such as game testing do require a very specific skill set; testers are primarily responsible for "breaking" games by exposing as many bugs as possible.
If the new job listings are indeed for "GTA 6," then this could imply that the game's world is already in a playable, albeit very basic, state. The "Grand Theft Auto" series is no stranger to weird and wacky bugs, and getting these ironed out before release is a top priority.
There is still no word on when "GTA 6" will actually launch, but if "Grand Theft Auto V's" announcement date is taken into consideration, it might take a year or two before "GTA 6" launches after it's officially revealed.
It's been eight years and two console generations since "GTA 5," and it's about time that Rockstar showed what millions of fans have been waiting for all these years.
© Copyright IBTimes 2023. All rights reserved.