'GTA Online' Player Gets $10K Reward From Rockstar Games For Fixing Insufferable Load Times
KEY POINTS
"GTA Online" has an annoying loading times problem
An online player managed to reduce the loading problem by 70%
The "GTA Online" patch is now live which promises an improved experience
A "GTA Online" player decided to fix the game's insufferable loading times last month and managed to cut it by 70%. Rockstar Games credits the said player for his contribution and rewards him with a whopping $10,000.
In the latest patch notes released by Rockstar Games for "GTA Online," the dev mentions that PC players can now experience improvements to loading times. It also cites the player named t0st for making the said improvement possible. "Thanks to t0st for his contributions around this part of today's title update," Rockstar Games notes.
Apart from this, the gaming studio has another surprise for the "GTA Online" player. In gratitude for his contribution as well as a reward for uncovering, and providing a fix for a problem, t0st was awarded $10,000. This is a part of the H1 in-game bounty program by Rockstar Games. The gaming studio often gives this reward to those who were able to identify security issues in the game.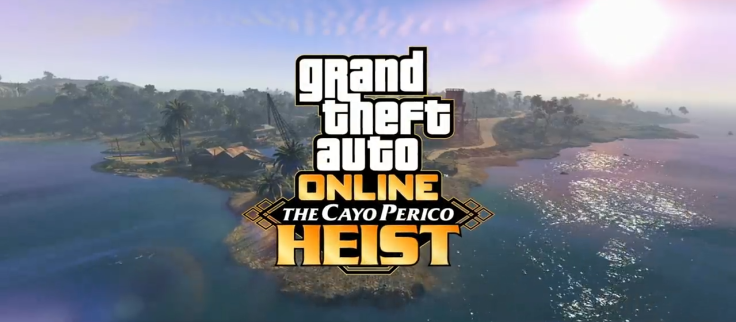 Earlier this month, Github user t0stercx, who also goes by the name t0st, claimed to have developed a way to reduce the loading times of "GTA Online" by 70%. The user also shared the fix that players can download and install. Additionally, t0st posted a disclaimer, saying it is an unsupported proof of concept and not for casual use."
It turns out Rockstar Games spotted this and investigated what t0st has developed. According to PCGamer, the patch fixes a "single thread CPU bottleneck which occurs when GTA Online loads." Apparently, the gaming studio decided that it is something that could resolve the issue.
"After a thorough investigation, we can confirm that player t0st did, in fact, reveal an aspect of the game code related to load times for the PC version of GTA Online that could be improved," the gaming studio noted in a statement. "As a result of these investigations, we have made some changes that will be implemented in a forthcoming title update," Rockstar Games noted.
It is worth noting that the "GTA Online" patch is now live. Multiple players reported having experienced massive improvements in the game's loading times.
© Copyright IBTimes 2023. All rights reserved.