Gulf Economies To Grow At Much Slower Pace In 2023 On Lower Oil Revenues- Reuters Poll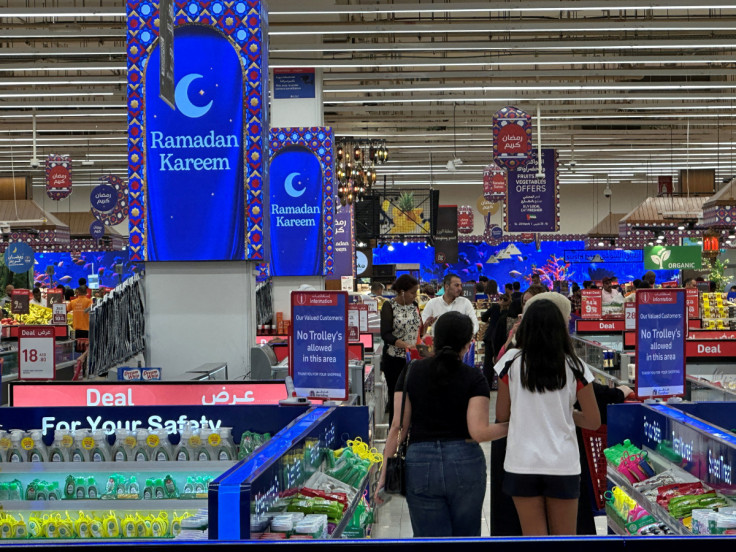 Gulf Cooperation Council (GCC) economies will grow at a much slower pace in 2023 than last year as expectations for muted gains in crude prices and oil production cuts take a toll on revenues, a Reuters poll found.
Oil prices have spiked nearly 20% since they hit this year's low of about $70 a barrel on March 20, largely driven by the Organization of Petroleum Exporting Countries (OPEC+) decision to reduce oil output by about 1.16 million barrels per day and China's reopening.
But further gains will largely be subdued over the coming months on slower global demand - not good news for the bloc which is heavily dependent on oil. [O/POLL]
Saudi Arabia, the world's largest oil producer, will expand 3.2% this year, less than half 2022's decade-high pace of 8.7%, according to the April 6-25 Reuters poll of 16 economists.
The growth rate was expected to be the same next year.
"Oil output cuts will drive a sharp slowdown in GDP growth in Saudi Arabia this year...In the rest of the Gulf, the double whammy of lower oil production and oil prices will impact upon both oil and non-oil GDP," said James Swanston, emerging markets economist at Capital Economics.
The United Arab Emirates (UAE), the second biggest economy among GCC members, will grow 3.7% in 2023 and 4.0% next year, significantly lower than 7.6% last year.
Both Qatar and Bahrain were expected to grow at a slower pace of 2.7% this year. While Oman was seen growing 2.6% in 2023, Kuwait's economic growth was forecast at a much slower pace of 1.5%.
They are not the exception as growth in most major economies was also expected to slow this year as dual threats of aggressive rate hikes seep into economic activity and persistently high inflation affects consumer demand.
But the inflation outlook for the Gulf countries was more muted compared to what is expected in many major economies.
Inflation in the region was expected to be between 2.1% and 3.3% this year and fall lower in 2024.
Most GCC economies were still expected to enjoy double-digit current account surpluses in 2023 despite worries about slower oil production, with only Oman and Bahrain predicted to post surpluses in single digits.
Countries in the bloc have already shown intent to reduce their dependence on fossil fuels - their major source of income - as the world transitions towards green energy.
To bolster economic growth through non-oil revenues, countries such as Saudi Arabia, UAE and Qatar have hosted major sporting events and exhibitions, and started building large infrastructure projects to attract tourists.
"Tourism revenues will likely outpace GDP growth in 2023," said Ralf Wiegert of S&P Global Market Intelligence.
"Saudi Arabia will continue to invest massively into projects connected with Vision 2030, keeping the budget close to balance; eventually, with oil prices not rising any longer, we see a modest (fiscal) deficit emerging in 2024 and 2025."
(For other stories from the Reuters global long-term economic outlook polls package:)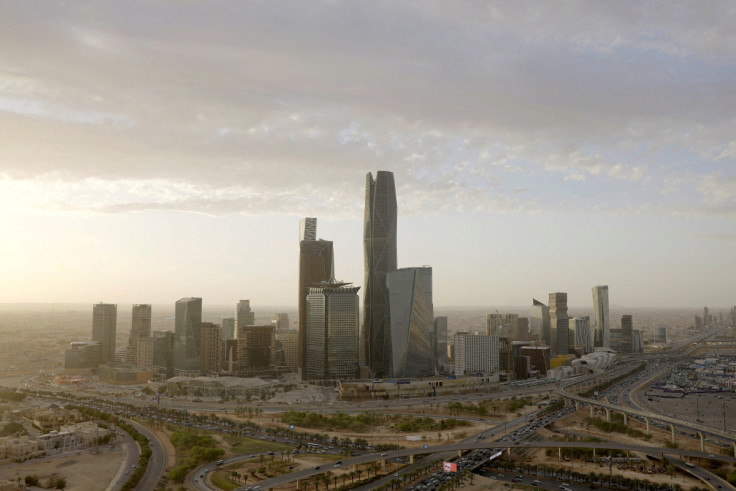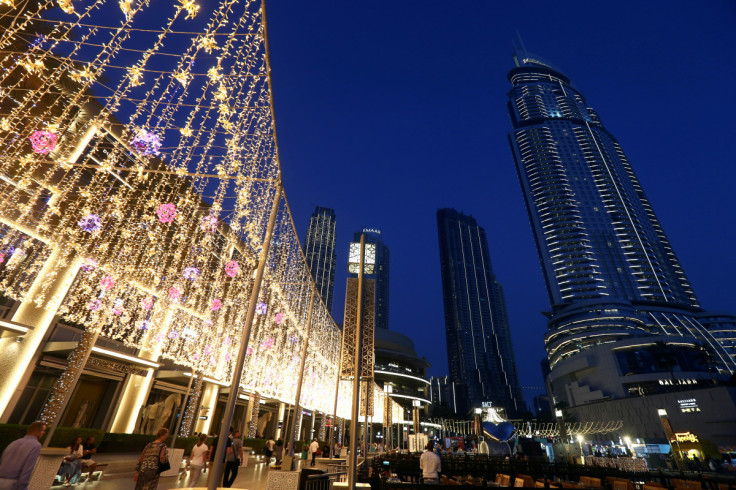 © Copyright Thomson Reuters 2023. All rights reserved.