Hackers Tried To Sell Credit Card Numbers Back To Sony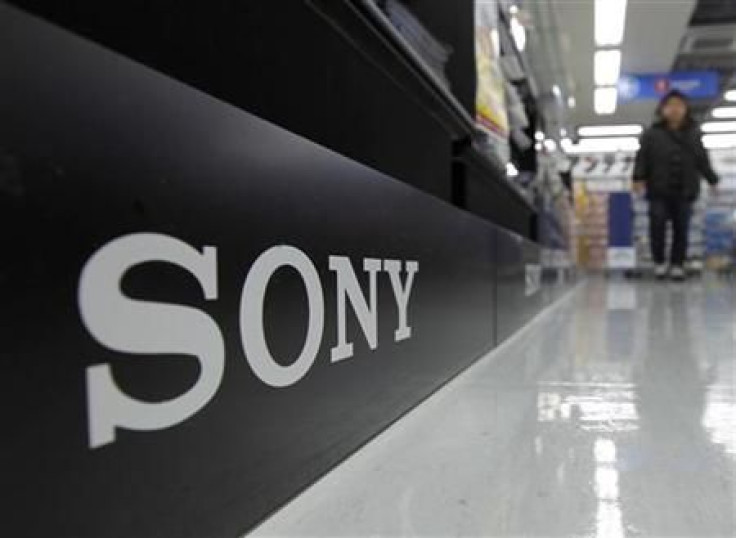 Ever since Sony announced that hackers had infiltrated their PlayStation Network servers, customers have been most fearful of the possibility that their credit card information was also compromised. Today that fear may have been realized.
Several media outlets reported today that the PSN hackers have begun advertising their exploits on online forums. Looking to sell the information, which also includes customer names, passwords, and addresses, the hackers have priced the credit card database at $100,000 for 2.2 million credit card numbers, or about 4.5 cents for each one.
The forum posts were discovered by security researchers, who could not confirm that the database in question actually existed. The hackers claim that they had obtained the credit card numbers of at least 2.2 million Sony customers.
The New York Times also reports that one of the hackers had even attempted to sell the information back to Sony. Sony director of communications, Patrick Seybold, however, denied those reports.
Echoing previous speculation by a Reddit user earlier this week, security researchers say that the hackers may have gotten access to Sony's servers through a hacked PS3 console.
The status of customer credit card information has been a major question in the hacking scandal, which affected over 77 million of Sony's customers. Previously, Sony said while there was no evidence that hackers had obtained credit card numbers, the company could not eliminate the possibility that they had.
Given that the hackers got the login and password information, it seems a given that they might have access to other customer information as well.
Sony is already being sued for negligence for its handling of the customer data, and some analysts think that the hacking scandal may prompt changes in the way that customer data is kept and managed.
© Copyright IBTimes 2022. All rights reserved.
FOLLOW MORE IBT NEWS ON THE BELOW CHANNELS