Hajj 2016 Photos: Muslim Pilgrims Celebrate 'Stoning Of The Devil'
Every year during the holy Hajj pilgrimage, countless Muslims participate in the ritualistic "stoning" of Satan by casting millions of stones at a large wall. The "stoning" ritual is typically done once Muslims reach Mina, located just outside of Mecca.
Millions of Muslims reached the holy destination Monday after the stoning of Satan, also known as "Jamarat." The celebration commemorates Abraham's stoning of the devil when he was tempted to disobey God.
Pilgrims cross a "stoning bridge" to cast the stones, which are about the size of gravel, at walls. The bridge cost more than $1 billion U.S. dollars to erect over the past decade. The bridge was built expressly to prevent overcrowding.
Hajj officially began Saturday and is the fifth pillar of the Islamic faith, which requires Muslims to embark on the religious journey at least once in their lifetimes. Other Hajj rituals include "tawaf," or the circling of the large Kaaba, and "Sa'ee," where pilgrims walk between two hills – Marwah and Safa – seven times.
A stampede took place last year during the stoning ritual and hundreds of Muslims were killed. Riyadh claims 769 died, while foreign officials put the stampede tally at about 2,300 victims.
This year, extra safety percussions were added to help guide the crushing crowds.
"There has been a clear improvement," Saudi pilgrim Ibrahim Ayed, 40, told reporters about his return for the Hajj.
Saudi Arabia's King Salman congratulated pilgrims Tuesday and said he wished that "this occasion brings bounties and blessings."
"We are all honored to serve pilgrims and stay up the nights for their comfort. We spare no effort to provide safety and comfort so that they perform their rites with ease and peace of mind," he added.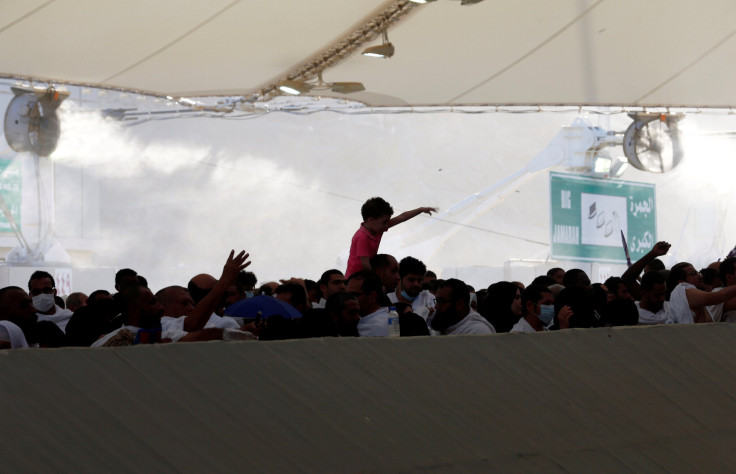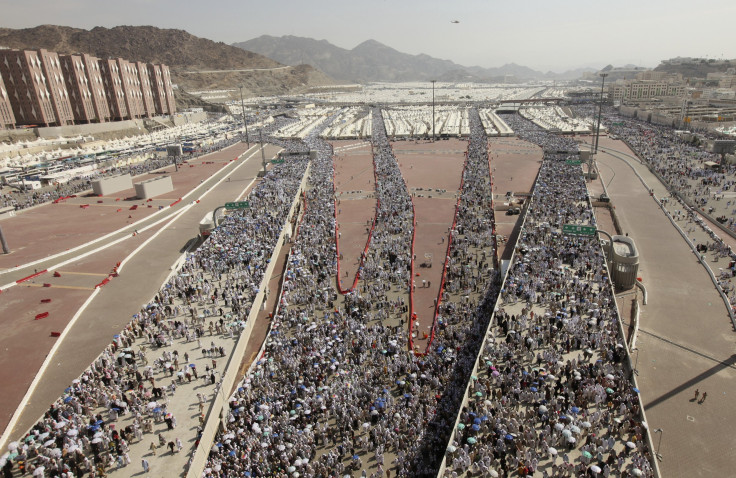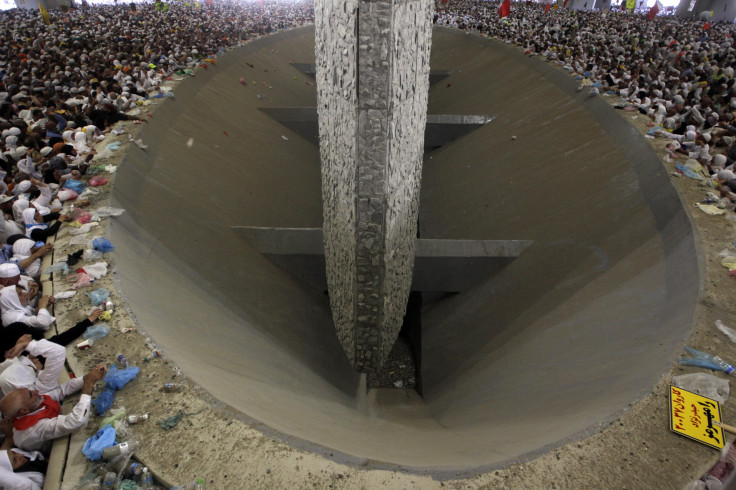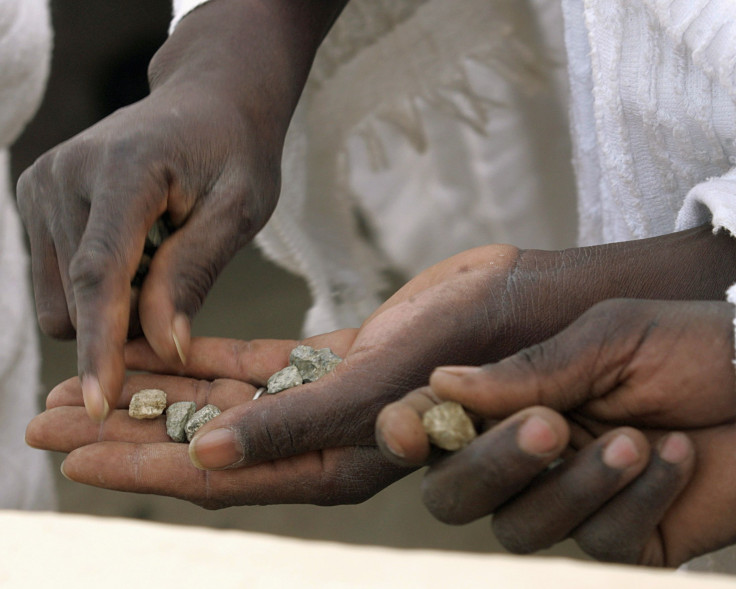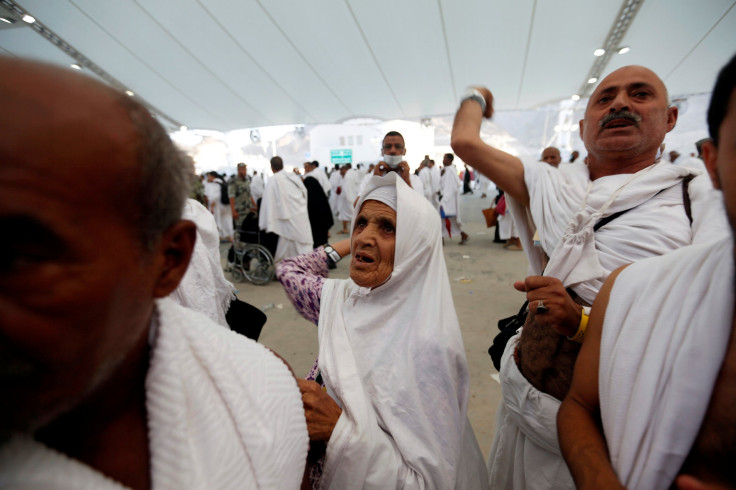 © Copyright IBTimes 2023. All rights reserved.