Hajj Row Escalates As Iran And Saudi Arabia Miss New Deal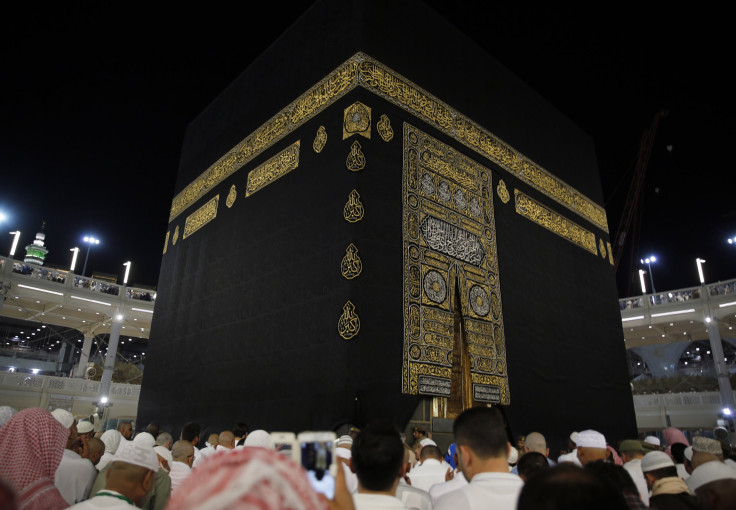 An Iranian delegation has left Saudi Arabia without an agreement for its citizens to attend the Muslim hajj pilgrimage this year, Saudi media have reported, a second failure by the rival Middle East powers to strike a deal.
Relations between the two countries plummeted after hundreds of Iranians died in a crush during last year's hajj and after Riyadh broke diplomatic ties when its Tehran embassy was stormed in January over the Saudi execution of a Shiite cleric.
The dispute has provided another arena for discord between the conservative Sunni Muslim monarchy of Saudi Arabia and the revolutionary Shi'ite republic of Iran, which back opposing sides in Syria and other conflicts across the region.
"At dawn on Friday, the Iranian mission expressed its desire to leave to home without signing the minutes of arrangements," the official Saudi Press Agency reported late on Friday.
Iran's top hajj official Saeed Ohadi said there was still room to find agreement until Sunday night, according to Tehran's official IRNA news agency.
Saudi Arabia blamed Iran for the impasse. "We witnessed a lack of seriousness by the Iranian side in dealing with the issue. It is yet another attempt by them to politicize the hajj," Abdulmohsen Alyas, an under-secretary at Riyadh's Information Ministry, told Reuters.
After an earlier attempt to agree on hajj terms failed this month, Iran's leadership blamed Saudi Arabia for the delay, saying it was "very concerned" for the safety of Iranian pilgrims after last year's disaster.
Eight months after the last hajj, Saudi Arabia has still not published a report into the disaster, at which it said over 700 pilgrims were killed, the highest death toll at the annual pilgrimage since a crush in 1990.
However, counts of fatalities in the disaster by countries who received home the bodies of their citizens showed that over 2,000 people may have died in the crush, more than 400 of them Iranians.
Adding to Tehran's anger, King Salman was later quoted in Saudi state media as praising Saudi authorities for a "successful" hajj.
Saudi Arabia's hajj ministry said it had met a number of Iran's concerns, offering electronic visas, a deal on air transport for pilgrims and diplomatic representation by Switzerland for Iranians in Mecca.
© Copyright Thomson Reuters 2023. All rights reserved.