Happy Data Privacy Day From The NSA! Twitter Users Respond To Agency's Wishes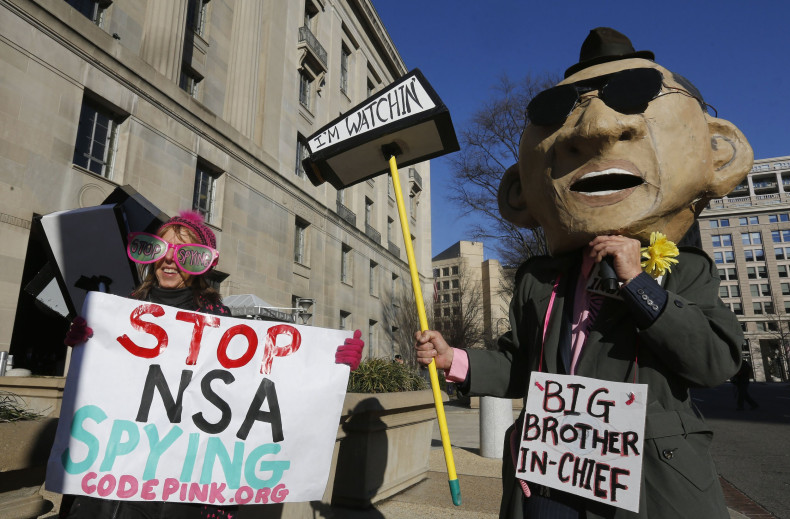 The U.S. agency that acknowledged spying on Americans' emails and phone calls wished everyone "Happy Data Privacy Day!!" on Twitter Wednesday. The irony wasn't lost on Twitter users.
Data Privacy Day, which is celebrated on Jan. 28, "is an international effort centered on respecting privacy, safeguarding data and enabling trust," according to the National Cyber Security Alliance website, staysafeonline.org. In another ironic twist, that website was down intermittently on Wednesday morning.
The "Happy Data Privacy Day" tweet from the National Security Agency was retweeted more than 40 times as of 10 a.m. EST. Some users touched on the irony of the NSA sending those wishes after it acknowledged that it searched Americans' emails and phone call records without a warrant in April. The NSA's confirmation of its activities came more than a year after a story in the Guardian noted that the agency could search the phone calls and emails of U.S. citizens, even if they weren't suspected of any wrongdoing. The story came from documents given to the newspaper by former NSA contractor Edward Snowden, who is viewed as either a traitor or a whistleblower, depending on what side you're on.
© Copyright IBTimes 2022. All rights reserved.