HIV Self-Testing Is Accurate, Safe And Effective In Controlling The Epidemic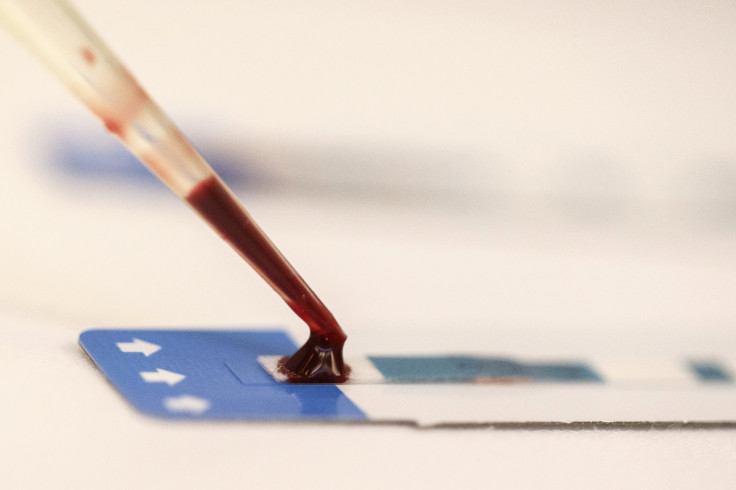 A latest study has found HIV self-testing, or HIVST, to be an effective method of controlling the HIV epidemic in the sub-Saharan Africa. According to the study published in the journal PLOS Medicine, HIVST may prove to be an accurate, safe and effective method of controlling the epidemic in the sub-Saharan urban setting.
HIVST technique involves training of the individuals to perform and interpret their own HIV tests. The latest research findings suggest that scaling up this technique could help complement the existing strategies for control of the HIV/AIDS epidemic, particularly in the sub-Saharan Africa.
As of now in sub-Saharan Africa, only one-quarter of the adults have taken the recent test and only 50 percent of the people infected by HIV actually know their status. The researchers, who conducted the community-based prospective study in sub-Saharan region, were aware of the fact that introducing home-based HIV testing and counseling, or HCT, can help improve the rates significantly. However, introducing the technique would have required a high number of trained professionals to deliver the knowledge to the people in the region.
Therefore, the researchers decided to see the impact of the HIVST during the two-year study. HIVST involved training individuals to test and interpret their own results. The researchers found that nearly 75 percent of the people involved in the study self-tested for HIV, and 50 percent of the participants, who found themselves to be HIV positive, accessed HIV care.
More than 94 percent of the participants said that they were highly satisfied with the HIVST testing. The study reported no incidences of HIVST-related partner violence or suicides.
"Continued high uptake in the second year suggests that scaling up HIVST could have a sustained impact on the coverage of HIV testing and care in Africa, especially for men and adolescents," the authors said in the study.
© Copyright IBTimes 2023. All rights reserved.