Hollywood Studios Have Worst Summer Box-Office Since 1997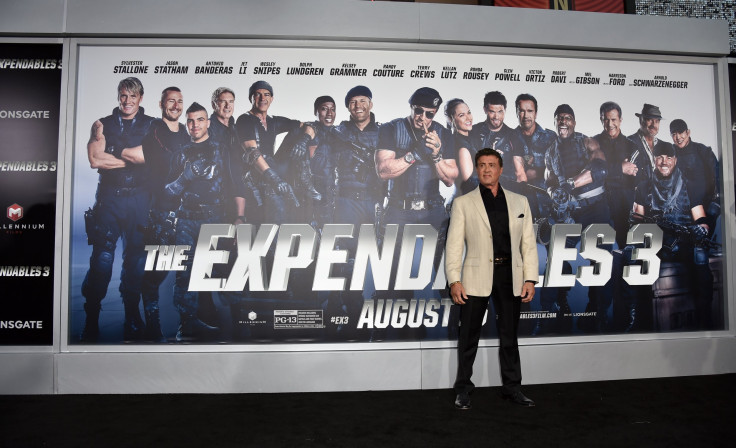 Hollywood studios had their worst summer in the North American market since 1997, with tickets sales down 15 percent from this time last year.
The New York Times reports that tickets sales in the United States and Canada are expected to total roughly $3.9 billion, according to box office data company Remtrak. This makes it the worst summer for the industry in 17 years, after adjusting for inflation.
In addition, this summer was the first since 2001 in which no single movie took $300 million at the North American Box office.
Conversely, there have been no big-budget flops on the scale of Disney's 2012 feature "John Carter", which lost the studio $200 million. There were, however, a number of films that have performed below expectations at the North American box office.
The third installment of Sylvester Stallone's "Expendables" franchise, Robert Rodriguez's "Sin City" sequel, "A Dame To Kill For," "Sex Tape" starring Cameron Diaz and Tom Cruise vehicle "Edge of Tomorrow," all failed to meet box office expectations.
The decline is attributable to a number of factors. Variety quotes Eric Wold, an analyst with B. Riley & Co as saying: "You can't chalk it up to anything other than a weak slate of movies that didn't resonate with consumers. We were expecting poor numbers to start with, and it got a lot worse."
The Times reports that Hollywood studios released 12 sequels this summer, but only three, "22 Jump Street", "Dawn Of The Planet Of The Apes", and "X-Men – Days Of Future Past", managed to deliver significantly better returns than their predecessors. This left eight sequels that nose-dived at the box office.
Forbes cites the lack of break-out, independent movies this summer as a contributing factor to the summer's lackluster box office. This includes films like "A Most Wanted Man", and "Belle", both of which barely took $10 million domestically, and comedies like "Obvious Child" ($3 million), "Wish I Was Here" ($3.6 million), and "What If?" ($2.5 million) that were more talked about than seen.
In addition, some high-profile films were dropped from the summer schedules: "Fast & Furious 7" was pushed back after the death of one of the franchise's stars, Paul Walker, and Pixar's "The Good Dinosaur", was pushed back due to production problems, leaving the animation giant without a 2014 summer movie.
Some industry insiders however, remain confident. The Hollywood Reporter cites X-Men producer Simon Kinberg's confidence that 2015's line-up, which includes "Avengers: Age of Ultron", "Minions", and "Jurassic World" will cure the industry's ills. "I think it's cyclical. Next summer will be the biggest box-office summer in history, and nobody will be worrying about the business," Kinberg said.
© Copyright IBTimes 2022. All rights reserved.
FOLLOW MORE IBT NEWS ON THE BELOW CHANNELS