How to Beat Frizzy Hair: Try a Customized Shampoo & Conditioner
* This is a contributed article and this content does not necessarily represent the views of IBTimes.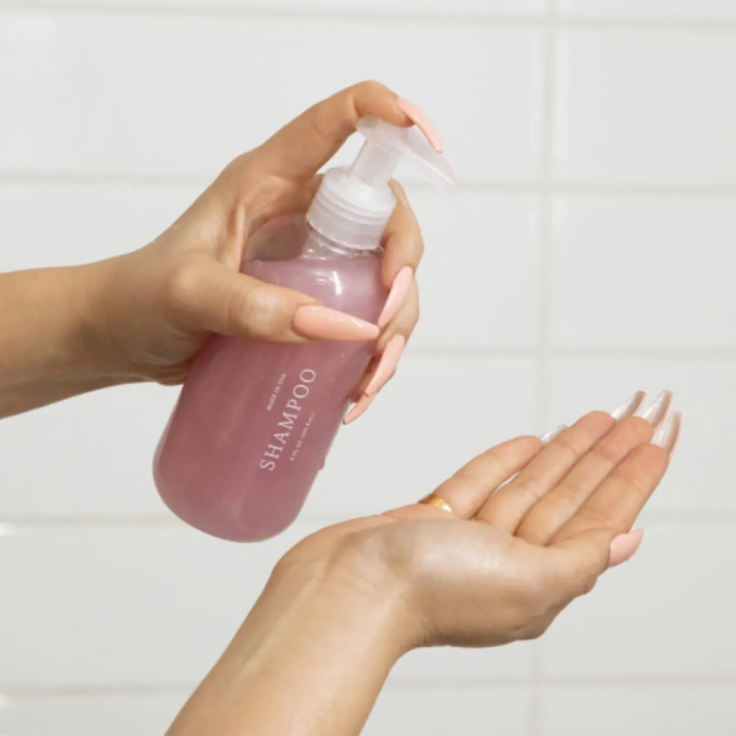 There are a lot of articles out there that tell us how to tame frizzy hair. What they seem to fail to mention, though, is that treating frizzy hair does not have a one-size-fits-all solution.
"Frizzy" is just one way to categorize a type of hair, but there are a lot of other factors to consider, as well, such as the structure of your hair and the moisture of your scalp. In fact, the main cause of stubborn or unmanageable hair might even be related to genetics, hair damage, or humidity.
To make sure that you are actually targeting the root cause of the problem, you should get a shampoo and conditioner that is customized to your needs.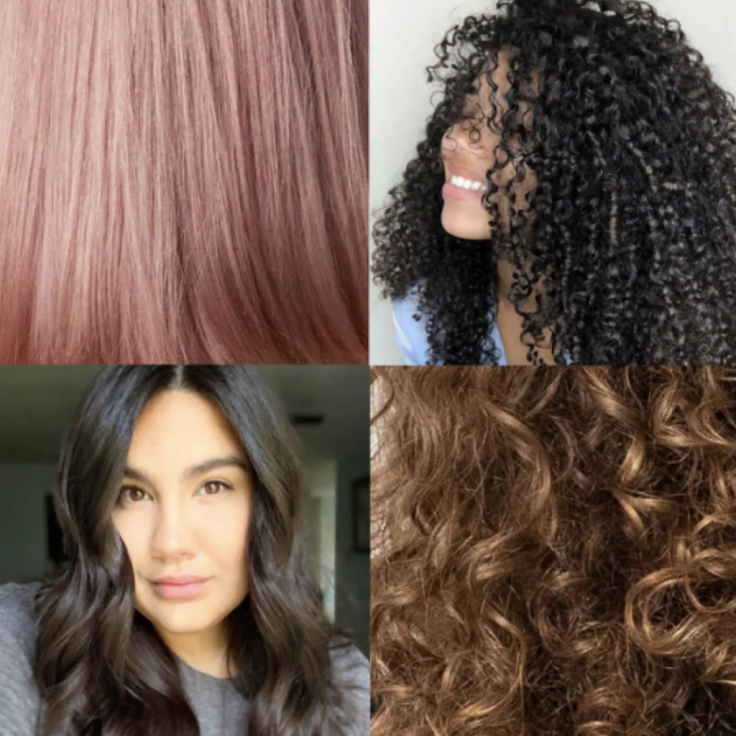 Function of Beauty is known globally for its customizable beauty, hair, skin, and body care products. These products are unique (just like you) and are made especially for you! Individually formulated using the latest science and technology, they help ensure that you are given the specific treatment that you need-in this case, a treatment for frizzy hair.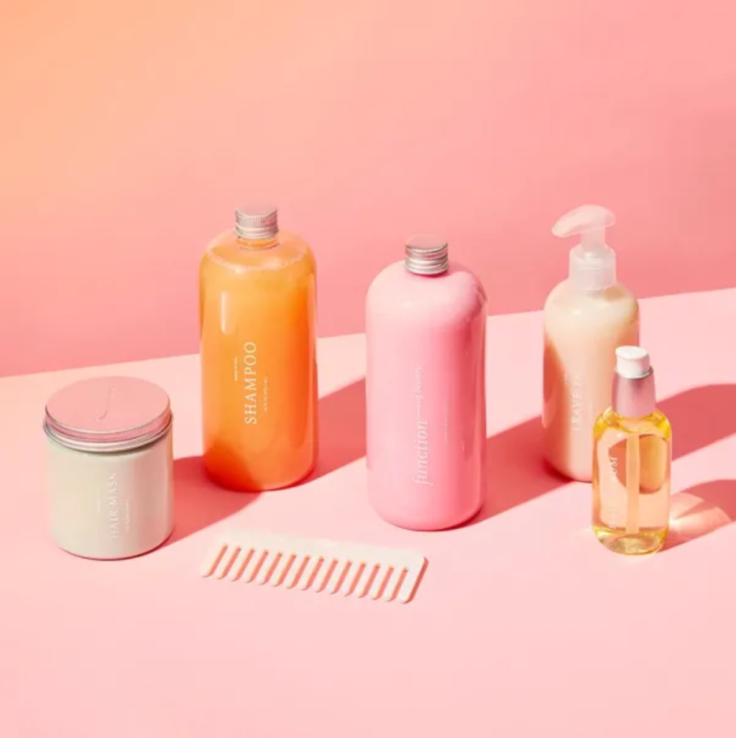 Here's how it works:
Go to the Function of Beauty website and take their hair quiz!
Build your hair profile by sharing your natural hair type (straight, wavy, curly, or coily), hair structure (fine, medium, or coarse), and scalp moisture (dry, balanced, or oily).
Besides anti-frizz, you may select four more hair goals among the following:
Deep condition
Fix split ends
Hydrate
Replenish hair
Strengthen
Rejuvenate
Color protection
Lengthen
Thermal protection
Volumize
Curl definition
Nourish roots
Shine
Soothe scalp
Straighten
Oil control
Reduce brassiness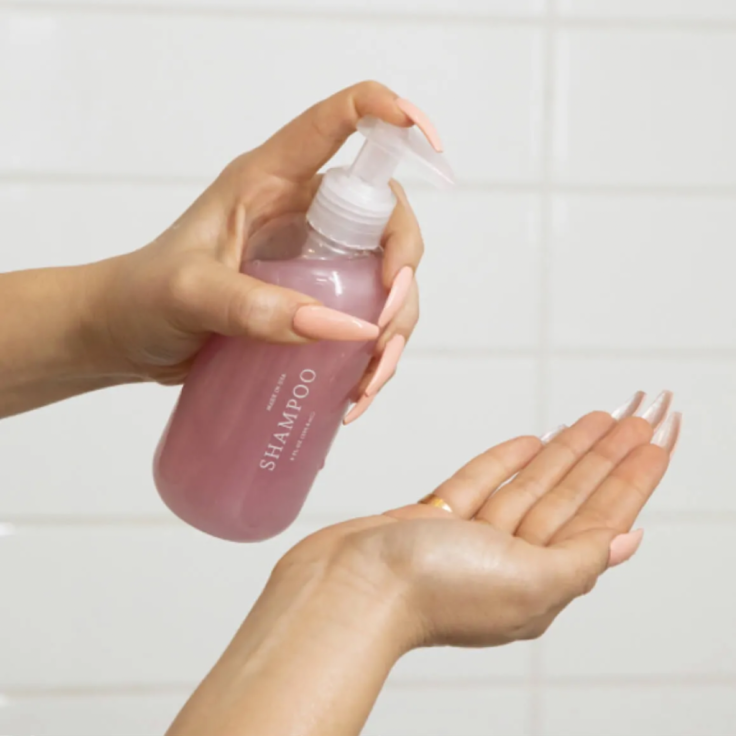 4. Note whether you want a silicone-free formula for your shampoo and conditioner. Silicone is commonly used in products to help detangle hair and make it shinier and smoother, but it may also build up over time and cause dryness and dullness.
5. Choose your preferred fragrance! Function of Beauty offers eight options that you can customize in terms of strength level (light, medium, or strong). These are:
Go Coco
Takes Two to Mango
True Lovender
Strike a Rose
Nude Peach
All You Calyptus
Pearfection
Fragrance-free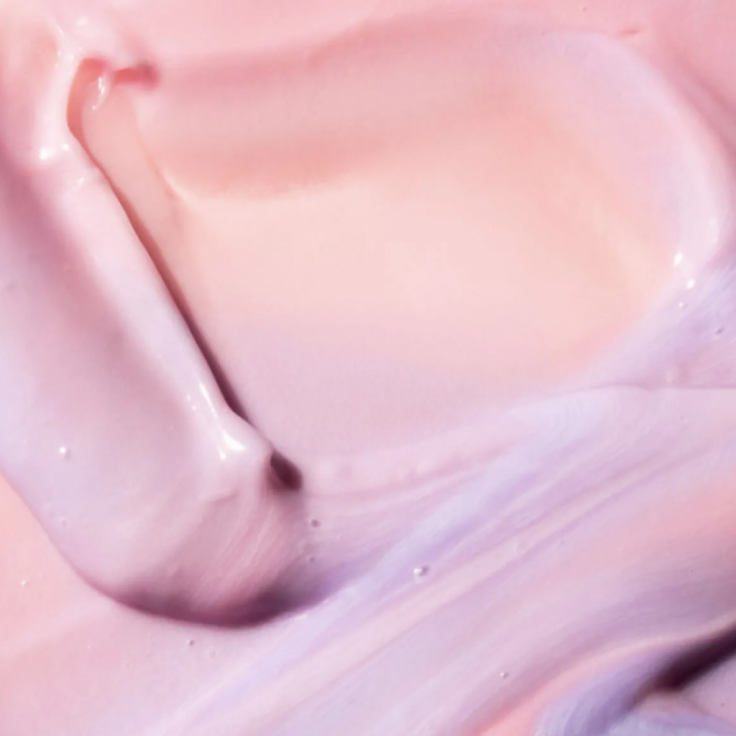 6. Type your name or any text you'd like printed on the bottle.
7. Select your preferred shampoo and conditioner color, or choose dye-free if you want to keep it plain and simple. Take note that slight variations in color may occur due to your unique blend of natural ingredients, which means that each bottle is truly one-of-a-kind!
8. Finally, lock in your unique formula by typing in your email address.
That's it! Leave it to Function of Beauty to create your specially-made shampoo and conditioner and wait for it to be delivered straight to your door.
Basically, all of their shampoos and conditioners can be made silicone-free, dye-free, or fragrance-free-all based on your preferences-aside from the formulation. All of Function of Beauty's products are formulated without sulfates, parabens, phthalates, or gluten, and are certified vegan. They are also cruelty-free. More than 60 natural ingredients in their custom formulations are used to help you achieve your ultimate hair goals.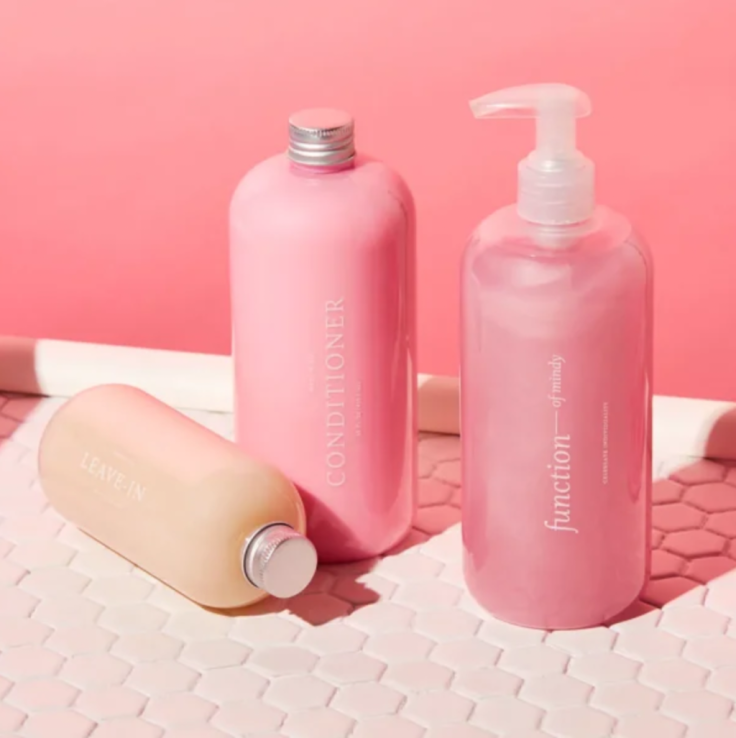 So, what are you waiting for? Get your first large bottle of personalized shampoo and conditioner now. New subscribers are entitled to a 20 percent discount! Start treating your frizzy hair with Function of Beauty today.