How Dancer & Philanthropist Scarlett Bella Song Is Changing Numerous Industries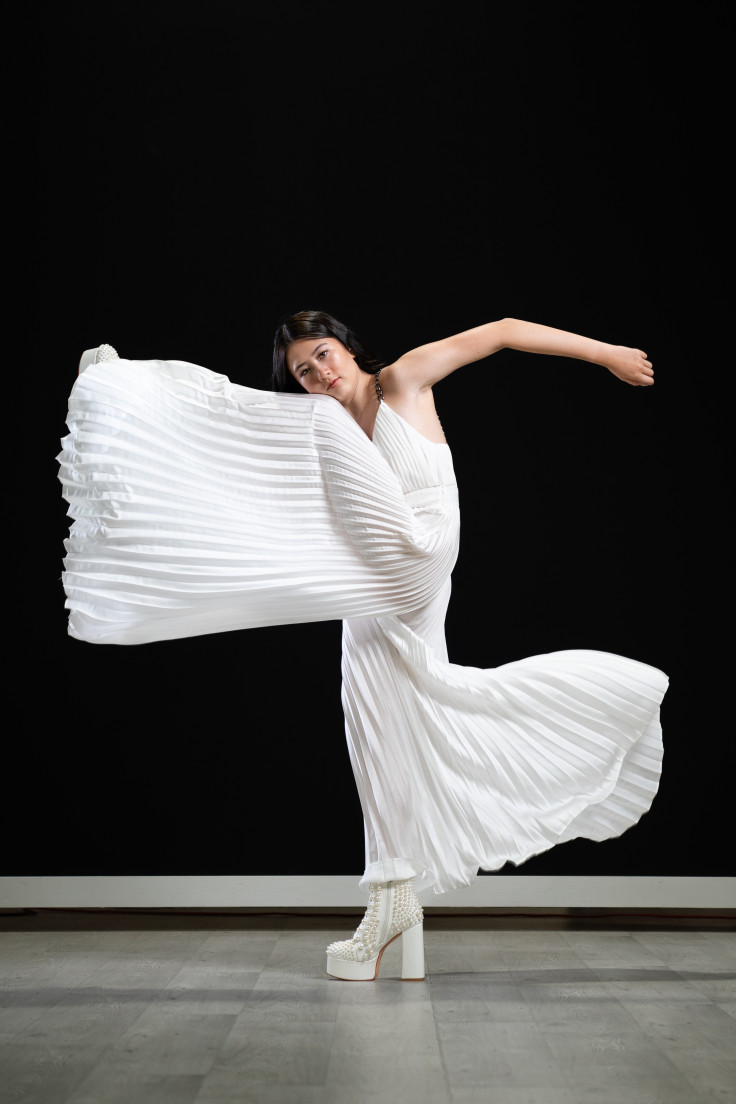 Entering the creative space can often be one of the most challenging things anyone can do. Industries such as fashion, music, dance, and others have, over time, become saturated with competition. However, there are still those who, through talent and ambition, not only make it into these challenging spaces but also thrive. Scarlett Bella Song is a dancer, singer-songwriter, and philanthropist who is exploring a range of creative industries while trying to impact the world around her.
At just 14 years old, Scarlett has ventured into several industries, including singing and songwriting, entrepreneurship, philanthropy, jewelry design, acting, and dance, and she's also an advocate for teen mental health. She's also part of an EDM band named SONG!, with a total of 3 members. The band comprises Scarlett herself as the singer-songwriter, Alden Song as the music producer, and Jalen Song as the other singer-songwriter. The band is looking forward to releasing its first original single, "Leave This One," later this year or early 2023.
In addition to her music, Scarlett will also guest star in 2 episodes of the first season of a live-action TV show for children. She has also been invited to become a regular for the series in its second season.
Scarlett has also established herself as an accomplished fashion model. She has walked NYFW and has been featured on various fashion magazine covers. Her efforts in jewelry design have been well-received as well. She has started her very own jewelry line called Annie X Scarlett. The goal was to spread positivity, hope, and happiness among teens during the pandemic.
Scarlett's advocacy for mental health is an important part of her life. The launch of her "by teens for teens" jewelry line aimed to inspire young adults and teenagers. This collection is in collaboration with the brand Annie & Sisters, which was launched in January 2022. The collection is available online as well as in physical boutiques.
When it comes to philanthropy, Scarlett is already doing a lot in this field. She has won the Inspiring Teen scholarship of $1,000 for her fundraising efforts. In addition to that, she also performed in a 3-day rock festival that ended up raising $10,000 for kids in crisis in Ukraine, as well as the US.
Dance is a major part of Scarlett's life. She trained in LA for 3 years at some of the world's best dance studios, including Millennium Dance Complex, PlaygroundLA, and more. She has also danced in music videos and has performed with professional NFL cheerleaders. She also participated in a flash mob at Grand Central Station.
Scarlett's advice and words of wisdom are that we should focus on inner peace. She also stresses the importance of mental health and giving back to your community.
When talking about what's next, Scarlett sees herself attending a top-tier college and continuing to advocate for mental health. She wants to further enhance her dance skills and be a better designer, entrepreneur, and human being. Scarlett wants to get involved in more charities in the coming years and eventually establish herself as a thought leader who built a series of sustainable and profitable businesses that reflect her passion for entertainment, fashion, and design.
© Copyright IBTimes 2023. All rights reserved.