How Does Your Amazon Kindle Fire Tablet Work? Software Update Promised for Glitches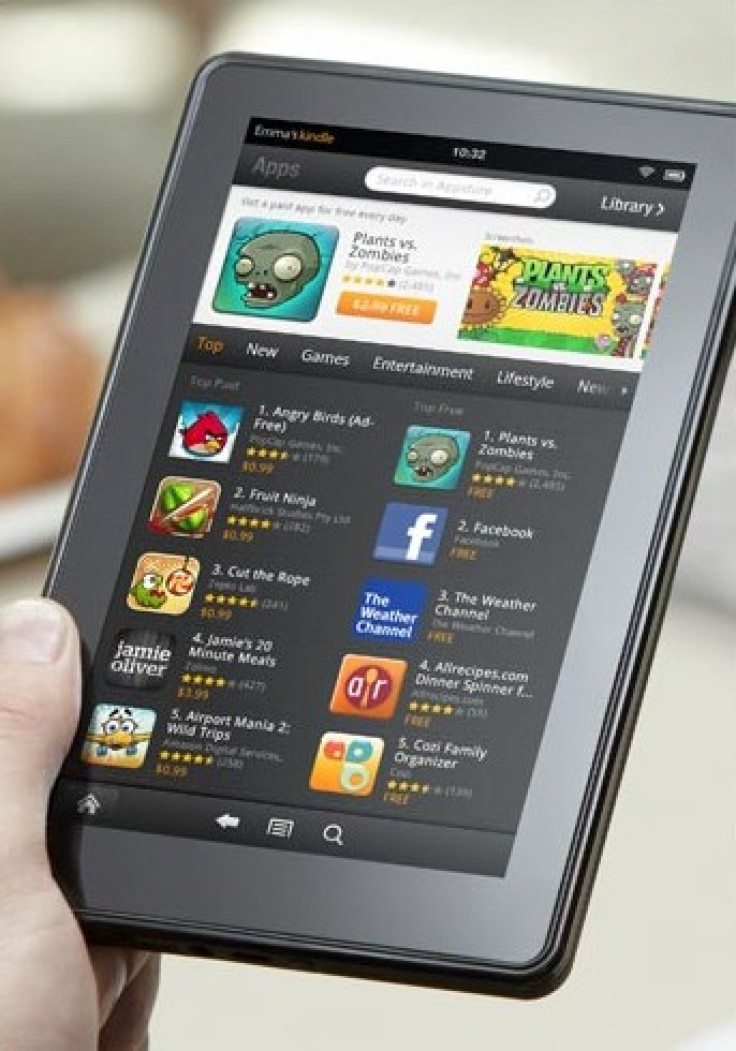 Amazon Kindle Fire owner complaining about issues accessing Wi-Fi networks, slow and erratic scrolling and problems with some apps and more are in luck -- in part, at least.
The month-old Kindle Fire will get a software update from the company soon to address at least some of the problems, the company says.
The Kindle Fire, the first tablet from Amazon, has found success after launching in November. Some analysts say Amazon may sell four million or more of the tablets before year's end. It's widely considered the first tablet to effectively take on Apple's industry-leading iPad.
Pricing has been a major advantage for the Kindle Fire, beginning at $199. But message boards have started to pile up with notices and complaints involving some of the glitches and Amazon wants to fix that with the software update that's coming before Christmas.
In less than two weeks, we're rolling out an over-the-air update to Kindle Fire, said Drew Herdener, a company spokesman, in an interview with The New York Times.
The company didn't say if the software update will address all of the complaints. The spokesperson said that the update will address privacy issues and navigation sluggishness, according to the Times.
Among the complaints:
--The volume off switch is easy to hit by mistake.
--Internet browsing is difficult because pages take too much time to load.
--The device has no privacy protection or password security, meaning that anyone who picks up the device can see what the user has been doing.
--The touchscreen is clumsy.
Amazon.com's new Kindle Fire offers a disappointingly poor user experience, wrote Jakob Nielsen, in a product review on useit.com. Using the web with the Silk browser is clunky and error-prone. Reading downloaded magazines is not much better. Still, user testing with the Fire did help us understand what the new generation of 7-inch tablets is good for: Are they more like 10-inch tablets (e.g., the iPad) or more like 3.5-inch mobile phones? To give away the conclusion, the answer is: a bit of both.
© Copyright IBTimes 2023. All rights reserved.