How To Go Live On Facebook: Mac, PC Users Now Have Streaming Feature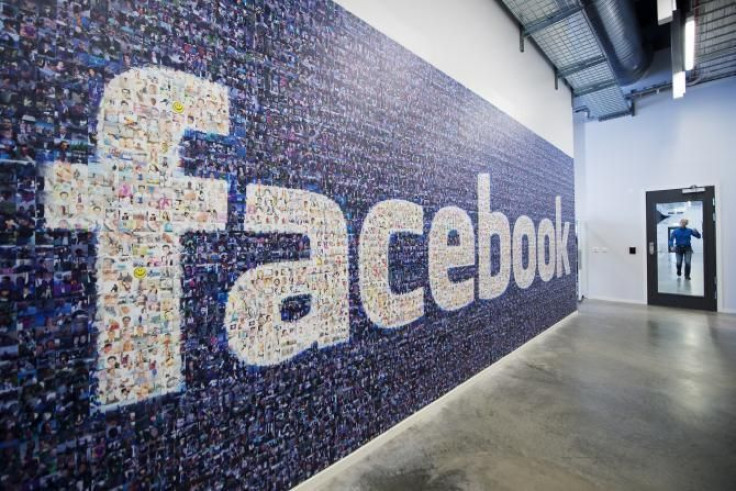 Facebook is bringing its Facebook Live streaming video feature to desktop users, the social media network announced Wednesday. If you're on a desktop or laptop with a webcam, you can now stream to family members and friends via a Facebook Live broadcast.
How To Go Live On Facebook On Mac, PC
Go to the status update section on your Facebook News Feed and expand the window by clicking on it.

Click Live Video and set your video privacy settings in the pulldown bar. Click Post.

Click Go Live to begin broadcasting.
Desktop users on Facebook Live can also sync external software or hardware to their broadcasts. While the feature lets businesses and companies do advanced tasks like adding graphics or switching between cameras, it also lets Facebook tap into the gaming streaming market. With the new feature, gamers can use Facebook to easily stream games to their audience and viewers.
Read: Facebook Video Ads Have Started To Roll Out, Coming To Facebook Live As Well
The incremental update for Facebook Live is the latest move from Facebook as it looks to ramp up its video presence this year. For Facebook Live alone, streamers with regular viewers can insert ads into their broadcasts. Live broadcasts are also included in the home video app Facebook launched for set-top devices like the Roku and fourth-generation Apple TV.
© Copyright IBTimes 2023. All rights reserved.