How To Lose Weight In 1 Week: Drop 10 Pounds In 7 Days
Serious weight watchers know that with the right types of food and fitness strategies, it is possible to drop 10 pounds in seven days. If this is your goal and would like to lose more in the weeks after, you will first need to commit to following the rules. You can lose weight in just one week with the right diet, lifestyle and, most importantly, mindset. Here are some strategies we recommend.
Eat more proteins and less carbohydrates
Eat to lose weight, say health experts, and choosing the right combination of foods can make it possible to drop 10 pounds in seven days. In fact, decreasing your carb intake in the short-term can also help reduce bloating and water weight. This is why those who skip carbs may easily see the change when the weigh themselves the next day.
Count your calorie intake
Be extra mindful of the calories you're bringing into your body. Use a calorie counting tool, cut the condiments, choose lean proteins and load up on veggies. Instead of drinking your calorie requirement for the day, it's also better to just drink water or zero-calorie beverages.
Say "no" to junk and processed foods
Try to eat single-ingredient whole foods more often and avoid those that are refined and processed. While junk foods are easily available and can fill you up immediately, they won't support your goal to lose 10 pounds in seven days.
Try intermittent fasting
Intermittent fasting is a proven strategy for losing weight as it forces you to reduce your consumption because your eating time is limited to a short window. There are different methods of fasting: the 20-hour fast with a 4-hour window and the 16-hour fast with an 8-hour window.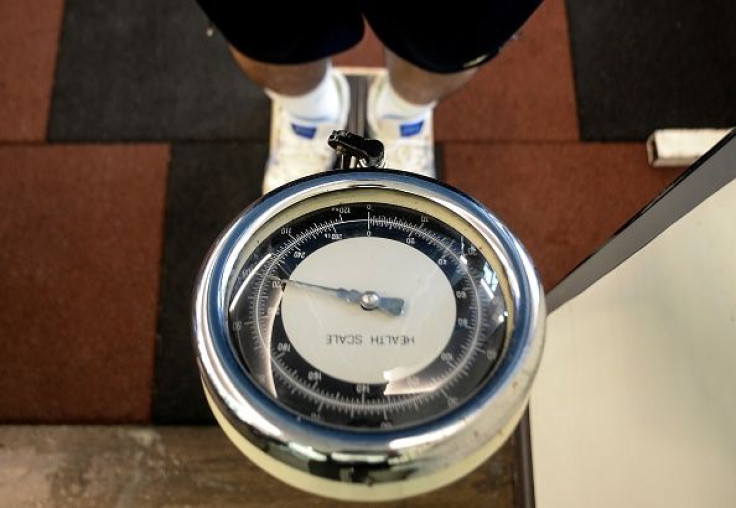 Drink plenty of water
Not drinking enough water will cause your body to release an antidiuretic hormone that will result in water retention and bloating. That said, don't hesitate to consume as much as you want.
Exercise, but not excessively
You might be tempted to exercise for hours and do high-intensity workouts to lose weight in just 7 days, but fitness experts advise against this. The effects of exercise are not instant, so you're not likely to see any weight loss results in one week. However, it should be part of your transformation plan for the long-term.
A similar diet that you might also want to explore is the Military Diet, which goes for three days under a strict meal plan and then four days of rest. This weekly cycle is repeated until your goal weight is achieved. It has also been observed to help some people lose up to 10 lbs in just one week.
© Copyright IBTimes 2023. All rights reserved.
FOLLOW MORE IBT NEWS ON THE BELOW CHANNELS