How To Make NFC-Based Google Play Purchases On Android Wear 2.0 Smartwatches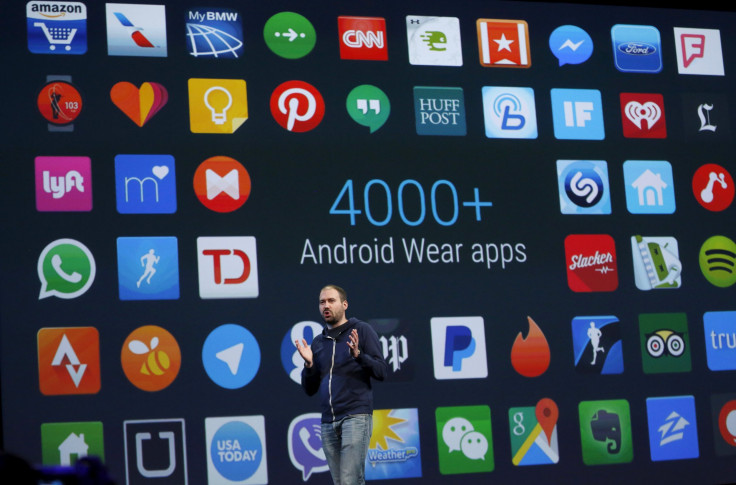 Android Wear 2.0 is expected to launch Thursday, alongside two new LG smartwatches. Going by the official Google screenshots uploaded on the Play Store, the software will mark the commercial release of the Android Pay feature on Android Wear smartwatches.
The technology lets consumers make NFC-enabled payments. The screenshots emerged in the official Android Pay app description in the Play Store Tuesday.
Android Wear 2.0 is the next iteration of Google's smartwatch operating system and brings features such as iOS compatibility, Google Assistant integration and Android Pay compatibility on NFC-compatible smartwatches such as the LG Watch Sport.
Earlier, customers would have to make Android Wear app payments through their smartphones. With Android Wear 2.0, users will be able to make payments directly from their smartwatches. To do so, you will need two NFC-enabled devices — an Android Wear 2.0 smartwatch and an Android/iOS device (since the new OS is expected to bring iOS compatibility.)
Firstly, you will need to save your card information from a participating bank on your phone. Once you have done so, you can find the app you need in the Google Play Store on your smartphone. For paid apps, you will see an option of paying for the app. Since your card information is saved, all you need to do to make a payment is tap the smartphone gently on your smartwatch, and NFC-based payment will be triggered.
Once the app has been installed, it will actually show up on your smartwatch. You will now be able to launch and use it right from your smartwatch.
© Copyright IBTimes 2023. All rights reserved.