How Many Androidites Would Switch to iPhone5 and Why?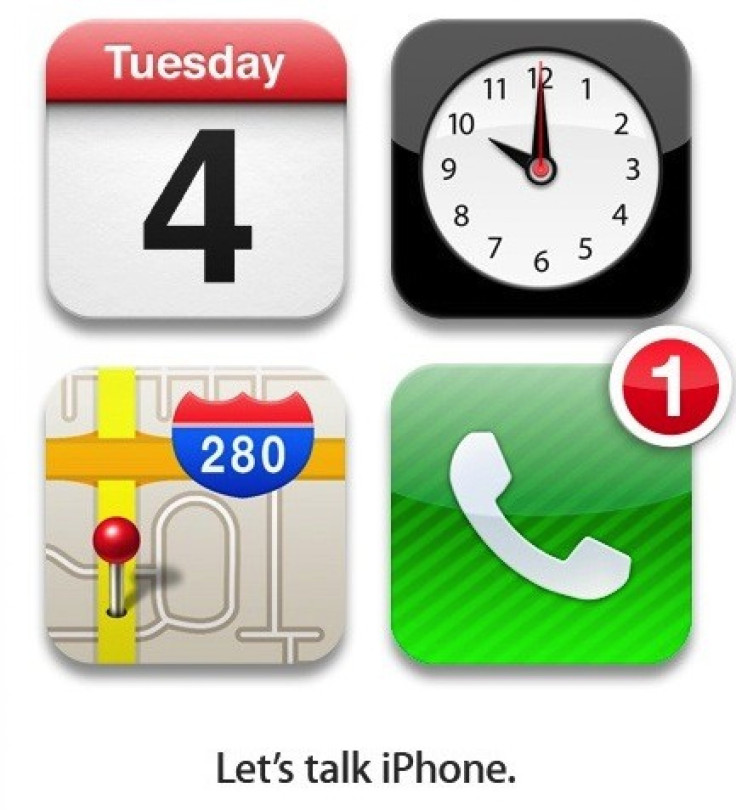 Apple Inc.'s iPhone5 is coming. The tech world assumes the incoming device is a monster of a device, displaying all of Apple's game-changing capabilities and aesthetic finesse. The rival camps have reason to panic. Android handset makers and Research In Motion Ltd. are bracing for the storm.
And two recent studies show the path ahead for Apple rivals will be tough after the release of the iPhone5.
As many as 41 percent of mobile users in the United States, Canada, and Mexico are eager to buy the iPhone5, according to a study by mobile ad network InMobi. What should worry BlackBerry maker Research In Motion and several Android handset makers is the candid admission of many people that they are willing to dump their BlackBerrys and Android phones for the upcoming iPhone5.
Fifty-two percent of BlackBerry users would love to switch to the iPhone5, and 27 percent of Android users would love to make the same switch.
In addition, a Net Applications survey rubbed salt in Android's wound. It showed the Android influence in an unflattering light when it found Apple devices reign supreme in terms of Web traffic, even though they accounted for only 19 percent in market share during the second quarter of this year. Against this, Android devices came a cropper, accounting for only 16 percent of traffic to Web sites.
The iPhone5 will be unveiled Tuesday after Apple kept the tech word guessing for several months about the release date and features of its next-generation iPhone. The InMobi survey results indicate as many as 50 percent of those surveyed would buy the iPhone5 in the first six months after launch.
Why Would They Switch?
The myriad Android phones, which have been touted from time to time as iPhone killers, do have similar features, but the iPhones have always won on the basis of user experience. However, there have been accusations that Apple has taken a cue from some cutting-edge features in Android phones and are adapting them to the iPhone.
Apple has conceivably equipped its next smartphone with hardware and software features that will help it roll over the competition. Whichever way you look at it, the rumored specifications of iPhone5 make it a compelling device, and rivals will find the soil being washed away from under their feet.
Critics can say Apple is playing catch-up with Android, while enthusiasts can say Apple has plugged holes to offer an even better user experience with its iPhone5.
Some of the expected hardware specifications of the iPhone5 are edge-to-edge 3.7-inch or 4-inch display, speech-recognition capabilities, an improved flash unit for the camera, and strong gaming capabilities with an A5 processor. Also, it is rumored that iPhone will have Imagination Technologies' PowerVR Series6 mobile graphics processing architecture, 8-megapixel camera, 1080p full high-definition videos, panoramic photo capabilities, Qualcomm chips to support GSM/CDMA technologies for AT&T/Sprint/Verizon, and wireless charging.
Also, there could be a high-capacity battery, near-field communications support, and increased random access memory, along with 4G support.
On the software front, there could be features such as a notification center, background updates, cloud sync, wireless sync, reminders with a geolocation feature, OTA updates, Twitter integration and voice control. There could be additional features like a camera shortcut when the phone is locked, a simplified reader view in Safari, widgets, rich-text formatting, LED flash for calls and alerts, custom vibration, alternate routes in maps, and HD streaming in YouTube over 3G.
© Copyright IBTimes 2023. All rights reserved.