How Much Is Pope Francis' Salary In The Vatican?
KEY POINTS
Pope Francis doesn't receive any pay from his papacy
He instead has access to a charitable fund
The Vatican City is experiencing budget issues due to COVID-19
Heading the Roman Catholic Church and the sovereign state of Vatican City, Pope Francis is the leading church figure providing spiritual guidance to at least 1.3 billion Catholics. Here's how much the pope earns from his seat in the Holy See.
Born Jorge Mario Bergoglio of Buenos Aires, Argentina, Pope Francis is the first cardinal to ascend to papacy hailing from the Southern Hemisphere. Despite the influence and eminence that comes with the Holy See, the Roman Catholic Church doesn't provide any semblance of wage or salary for sitting popes.
Aside from Pope Francis' vow of poverty, the Holy See doesn't provide the papacy with monetary compensations, The Irish Times reported. Instead, Vatican City provides all the needs and expenses of Pope Francis. The Roman Catholic Church then pays for the pope's living arrangements, food and travel costs, as per Aleteia.
While Pope Francis may not be earning a monetary salary from his seat in the Holy See, he has extensive access to a sizable charity fund, which he dispenses to those who need it. In 2019, Pope Francis donated $500,000 to Mexican migrants seeking to reach the U.S. border, according to the BBC.
"All these people were stranded, unable to enter the United States, without a home or livelihood," the office of Peter's Pence, Pope Francis' charitable fund, said. "The Catholic Church hosts thousands of them in the hotels within dioceses or religious congregations, providing basic necessities, from housing to clothing."
Meanwhile, Vatican City has recently encountered budgeting issues amid the COVID-19 pandemic. The Holy See is expecting a budget deficit amounting to $60 million, as per The Salt Lake Tribune. Following this, Pope Francis ordered budget cuts from cardinals and clerics working in the Vatican. Nevertheless, the pope himself is exempted from the budget cuts since he doesn't receive any salary in the first place.
On the other hand, Benedict XVI, the first pope to renounce his papacy since 1415 and the previous pope before Pope Francis, will receive a monetary stipend from the Vatican amounting to $3,300 per month. Additionally, the Holy See will also provide housing and housekeepers to aid Benedict XVI, CNBC has learned.
Of the 266 popes preceding him, Pope Francis is the first from the Americas and the most recent non-European cardinal to occupy the Holy See, with Syrian bishop Gregory the III of the 8th century being the last one to hold the papacy who's not from the European countries.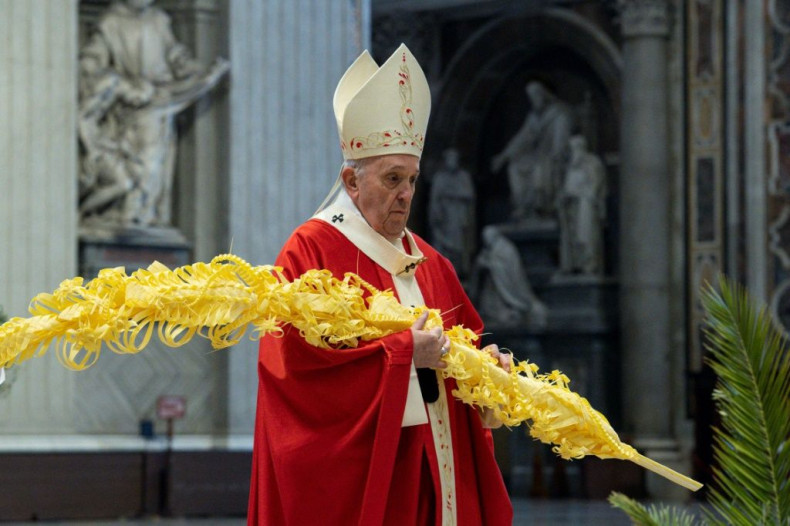 © Copyright IBTimes 2022. All rights reserved.