How To Start Up A Business
Did you know that small businesses account for the majority of all companies across the globe? Many people aspire to open up their own business one day. Everyone has different reasons for starting a business like gaining financial independence, pursuing a passion, investing in savings, acquiring assets, and so on.
It's tough to leave a secure job and start a business that involves a lot of risks, finances, inventory or service-knowledge, team management, and execution. Most start-ups barely survive for a year or two and wind up closing their doors within five years. This is why a strong foundation is important for a successful business venture, regardless of your industry.
Here's a list of 8 steps that can help you start your business successfully.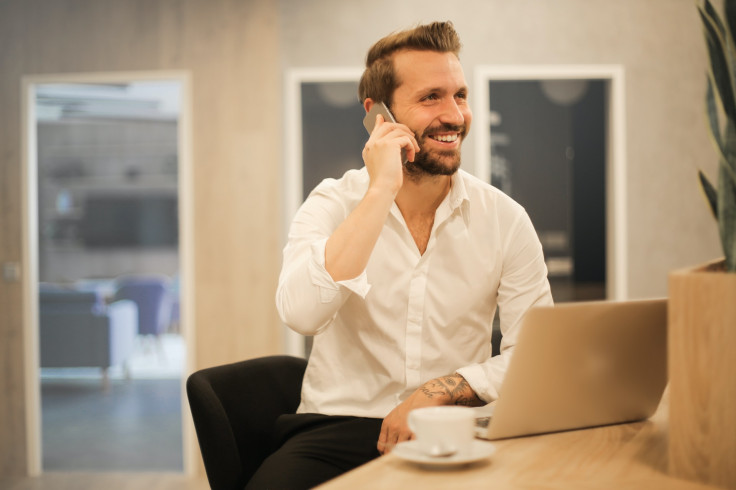 1. Conduct Market Research for Start-up Business Ideas
When you have a business idea, the first thing you'll need to do is conduct market research and competitive analysis for that particular industry. This step is important for making a new business successful by reducing your business risks.
Market research helps in having a better understanding of the industry by identifying potential customers, trends, requirements, location, market size, economic indicators, pricing, etc.
Data analysis helps to determine the best marketing practices for business products or services, meet customer requirements, and stay unique in the market.
You can gather data from companies, people from the industry, or studies published online. When you're starting out, get feedback on your business ideas before you move forward.
2. Prepare a Business Plan
A business plan is a professional document that describes every aspect of a business's structure, objectives, and strategies. It's useful for validation if you're planning to approach investors, financial institutions, or banks for financial support.
Some of the basic elements of a good business plan include an executive summary, business description, structure, market research, competitive analysis, description of management and personnel, list of products and services, marketing and sales strategy, and funding plan.
3. Fund the Business
You'll need to set up a business bank account before making any financial transactions. Money is essential for starting a business and running operations till it becomes profitable. You can fund your business on your own, which is also known as bootstrapping.
Or you might need external sources of funding to start your business. With a well-executed financial business plan, you can approach a bank or a lending institution for a loan. If you can, opt for an overdraft. It takes care of the short-term liabilities, eliminating the need for a bigger loan.
Other ways you can fund your business include seed funding, crowdfunding, angel investments, and venture capital funding. Start-ups that are a part of an incubation program get mentoring, training, and a workplace, apart from financial support.
Business owners should have accounting and record-keeping software to keep a track of their finances and the funding.
4. Determine a Business Structure
Every start-up founder needs to select a business structure since it affects monetary issues like financing, taxes, insurance, and payment. You can operate your business entity as a sole proprietorship, partnership, or corporation.
As an owner, you can re-evaluate and change your structure as your business grows bigger and requires change over time. Try consulting a certified public accountant or an attorney for choosing an apt structure.
5. Find a Business Location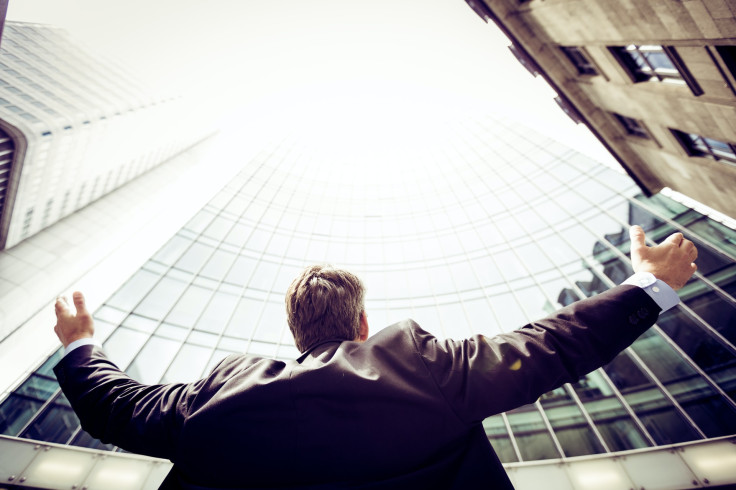 You'll want to select a location based on the nature of your operation; renting, leasing, or buying cost; availability of utilities; transportation connectivity; and so on. It could be a retail space, private office space, shared workspace, or a home office.
You can get an opinion from an accountant or a tax professional while finding a location as it can impact your tax liability. The zoning laws and regulations that a business owner is subject to differ based on the location.
6. Pick and Register a Business Name
It can be a little tricky to choose a business name that's the perfect fit. Before finalizing the name for your business, make sure it's not in use or trademarked by someone else. You'll also want to check that it's available as a domain name and on any social media platforms.
The next step is to register the business name with the relevant federal, state, and local agencies. A registered agent can also do the paperwork for business registration.
The information required while filing for registration includes business name, structure, location, and registered agent details. Registering a business can offer tax benefits, personal liability protection, and legal benefits.
7. Get Tax IDs, Licences, Permits, and Insurance
At the time of registration, applicants get a federal tax ID or employer identification number (EIN) along with a state tax ID. Business owners need these IDs to open a bank account, pay taxes, hire employees, and apply for licenses and permits.
The licenses and permits needed to run a business differ based on the industry, activities, location, state, and government rules. You'll need to know what licenses and permits apply to your start-up.
Business insurance is a must for a start-up since it protects the business and investment against damage, injury, theft, and legal fees. Business owners need to take different types of insurance covers based on the risks involved in your business.
8. Build a Team and Promote the Business
The growth and success of a start-up lie in the quality of its team. This is why it is important to go slow with the recruitment process. You want to hand-pick the right set of people to power your company. You'll want to make sure you follow local and federal employment laws.
You'll need to have leadership, communication, managerial, and team-building skills to lead your team. A strong team's synergy can take a start-up to the next level. Once your business is active, potential customers need to know about the services or products you have to offer. Create a marketing plan with a unique selling proposition.
Start-ups can make use of social media marketing, email marketing, and advertising to grow and expand. By using these steps, you can create a solid brand that will lift your new company off the ground.
© Copyright IBTimes 2023. All rights reserved.