How To Turn Your Old Smartphone Into A Security Camera For Free
Home security cameras are expensive, and not everyone can afford them. But what if you could turn your old smartphone into a security camera for free?
If you have an old device collecting dust in a drawer, you might be surprised to know that there are many ways to repurpose it.
One useful way to give your old iPhone or Android new life is to turn it into a home security camera. This method is more affordable than buying a brand-new security system, but it's also eco-friendly as you're reusing a device that would otherwise go to waste.
There are many apps available in the market, which allow you to use your old smartphone as a home security camera. Some of the popular ones are:
Apps That Allow You To Use Your Old Smartphone As A Home Security Camera
1. AlfredCamera
If you're looking for a low-cost security solution for your home, consider using your old smartphone as a security camera. The AlfredCamera app lets you do just that, and it's completely free to use. Simply install the app on your old phone and place it in a strategic location in your home.
Then, use the app to view live video footage of your home and receive alerts if any movement is detected. You can even use the app to remotely control the camera, making it a versatile and powerful security tool.
2. AtHome Camera
This app lets you use your phone's camera to stream live video footage to a web browser or directly to your AtHome Camera account.
You can also set up motion detection alerts, so you'll be notified if anything moves in front of the camera. This way you can easily recycle your old smartphone and turn it into a security camera.
How To Set Up The Phone Security Camera
The setup process is straightforward. Users will need an old smartphone, a home security camera app, and a WiFi connection.
First, download the app on your phone to start the installation process. After installing the app, users must connect their phones to a WiFi network. Once done, start using the app as a security camera by following these steps:
On the new phone, swipe through the introduction and tap Start. Select Viewer and tap Next.
Next, sign in with your Google account credentials.
On the old phone, select Camera and sign into the same Google account.
How To Choose A Spot For Your Phone Security Camera
First, choose a spot with a clear view of the area you want to monitor.
Second, look for a spot that is out of reach of potential intruders.
Third, choose a well-lit spot that is close to your router so you can easily connect the camera to your home network.
Ensure that the camera is within range of your WiFi network so you can easily access the footage it records.
Finally, pick a spot where the phone camera can be mounted conviniently.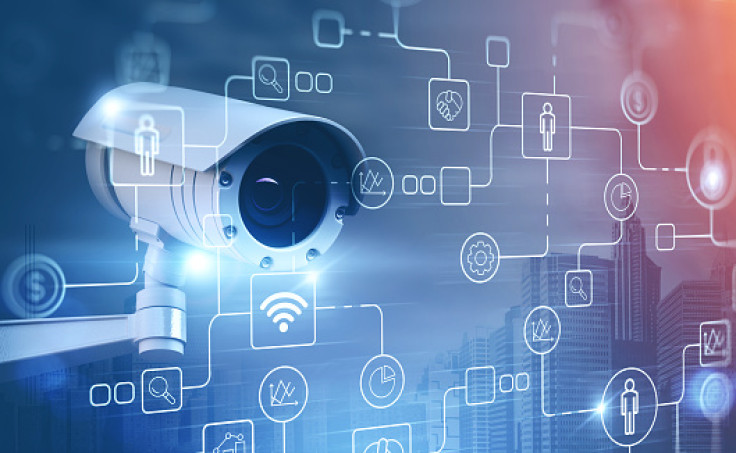 © Copyright IBTimes 2023. All rights reserved.