HSBC Whistleblower: Top Management Was "Aware Of The Problem"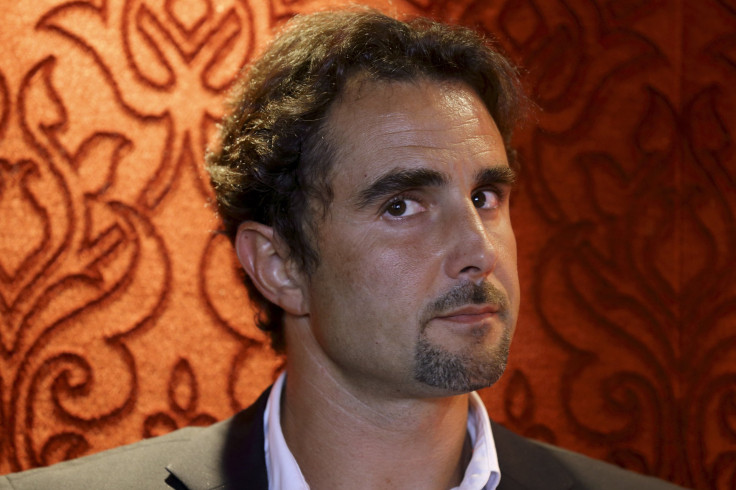 The whistleblower who carried out the largest banking leak in history told Bloomberg he can prove that HSBC executives knew about alleged schemes to help wealthy clients avoid taxes at HSBC's private Swiss bank.
The leaker, Herve Falciani, said he can provide "logical proof" that top brass at British-based HSBC was aware of the problems that have now provoked a flurry of investigations. He added that his alleged proof "has to be explained" and that he does not have "documents signed by top management."
HSBC, the world's second-largest bank, was rocked last month by a report that drew on the leaks to identify individual account-holders involved in a range of unsavory activities, from arms-dealing to public corruption to money laundering. The client list included royalty such as Morocco's King Mohammed and relatives of foreign officials, such Li Xiaolin, daughter of former Chinese premier Li Peng.
The report, assembled by the International Consortium of Investigative Journalists, detailed how HSBC reportedly marketed products designed specifically to skirt European Union taxes. Bank employees took pains to assure clients that their identities would be kept under wraps, the report claimed.
In an interview, Falciani told a Bloomberg reporter that more leaks were in store, hinting at another whistleblower in Luxembourg. Falciani is on the run from Swiss authorities, who indicted him in December for violating bank secrecy laws. A citizen of France and Italy, Falciani was brought on as a software technician at HSBC's Swiss branch in 2006 and absconded with the data trove in 2007.
Swiss authorities raided HSBC's private bank 10 days after the report was published and announced an investigation into "persons suspected of committing or participating in acts of money laundering." Authorities in Belgium, Britain and the U.S. have reportedly considered opening or reopening investigations into the bank.
HSBC did not respond to Bloomberg's request for comment.
© Copyright IBTimes 2023. All rights reserved.