HTC Launches Smartphones Radar and Titan Running on 'Windows Mango' at IFA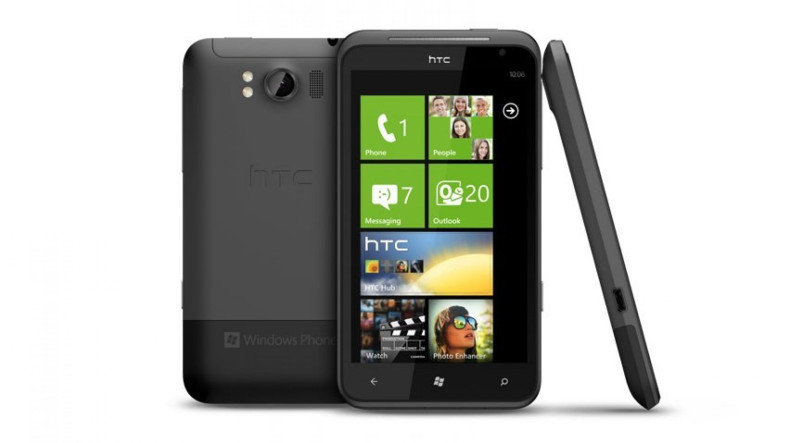 HTC became the second handset maker to launch devices running Microsoft's latest mobile operating system, called Windows Mango, after Fujitsu Toshiba announced its IS12T in July.
HTC announced that its two devices, the Radar and Titan, will be available in October globally, beginning in Europe and Asia. However, Fujitsu Toshiba's Windows phone device will only be available in Japan.
HTC has become the second original equipment manufacturer (OEM) to display the working models of its two Windows phone, at IFA's consumer electronics show in Berlin.
HTC announced its two new Smartphones on Thursday running Windows Mango, known as Windows Phone 7.5.
Titan, the higher-spec model of the two, has a 1.5GHz processor and 16GB of embedded memory with 512MB of RAM. It features a massive 4.7 inch touchscreen display with a resolution of 480 x 800 pixels, and 8 mega pixel camera that can shoot high-definition video with its 28-mm wide-angle.
The Radar has a 5 mega pixel camera and is built on a 1GHz processor features 8GB of internal memory and 512MB of RAM. It also has a LCD screen of the same resolution measuring 3.8 inches.
Both the Windows phones support high-speed downlink packet access for downloading purpose, with a speed up to 14.4 Mbps. Upload speed is up to 5.76 Mbps.
The high-spec models of HTC, especially Titan, have been designed with impressive features, keeping all the new possibilities in mind. HTC's Windows Phone 7.5 experience looks quite promising in the coming month.