HTC Layoffs: 1,500 Employees To Lose Jobs As Part Of Restructuring
Taiwanese consumer electronics company HTC is terminating thousands of employees from its smartphone manufacturing unit as part of its restructuring plans.
The company announced Tuesday that it is laying off 1,500 workers due to its restructuring efforts. HTC has apparently merged its smartphone and virtual reality divisions under a single chain of command to easily consolidate the use of its resources, Digitimes has learned.
The announced layoffs will reportedly affect 23 percent of HTC's workforce. As of the end of June, the company was recorded to have 6,450 employees. The layoffs will be completed in September, as per a filing HTC made with the Taiwan Stock Exchange.
Apart from its restructuring efforts, HTC's planned layoffs are also part of the company's long-term goal of pursuing production innovation to ensure its core competitiveness as it migrates to automation and smart manufacturing.
HTC also maintained that the changes that are taking place in its company signify its commitment to constantly adjust its manufacturing capacity in response to the ever changing trend in the industry and the changing demands of the market. They are also taking place because HTC wants to improve its operating efficiency.
Industry sources, on the other hand, view the layoffs as HTC's way of trimming down its overall production cost as it shifts away from hardware manufacturing. Furthermore, the move will also allow the company to focus more on its VR business and on the developments of new technologies.
It should be noted that HTC chairperson Cher Wang recently disclosed that the company is exerting more effort in developing innovative technologies related to virtual reality, augmented reality, artificial intelligence, 5G and blockchain. The company is stepping up its efforts in these areas because it is planning to reinvigorate its smartphone business using these emerging technologies.
Last month, IBTimes learned that HTC was hard at work in preparing for the launch of its first blockchain-enabled smartphone, called HTC Exodus. The device is specifically designed to support several cryptocurrencies.
"Through Exodus, we are excited to be supporting underlying protocols such as Bitcoin, Lightning Networks, Ethereum, Dfinity, and more. We would like to support the entire blockchain ecosystem, and in the next few months we'll be announcing many more exciting partnerships together," HTC's blockchain unit official Phil Chen said.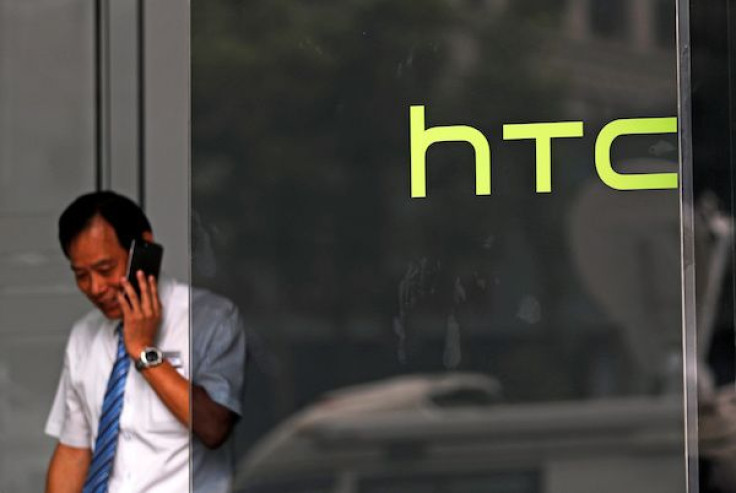 © Copyright IBTimes 2023. All rights reserved.