HTC Unveils DeepQ AI Platform For Hospitals, Manufacturers
HTC has unveiled its DeepQ artificial intelligence platform that's designed for healthcare units and manufacturers. The company has also revealed that the platform is getting AR/VR integration by next year.
Digitimes reported Friday that HTC's healthcare division, called DeepQ, has launched an AI platform of the same name. According to the Taiwanese firm, the new platform is primarily designed for hospitals and manufacturing enterprises.
The head of division, Edward Chang, said that the platform will help healthcare units develop AI applications through its user-friendly and easy-to-follow user interface. Chang also noted that the platform promotes cost-effective acquisition of knowledge.
Chang explained that while AI can be perceived as the mechanics of a sophisticated racing car, DeepQ is the platform that will teach anyone to master the racing car easily. He pointed out that DeepQ is more than just a typical AI training platform. It is made with a variety of AI application patterns and simple interfaces that provide optimal training environments for users who want to come up with AI applications.
HTC's DeepQ AI platform supports Nvidia DGX systems and cloud-based Amazon Web Services (AWS) and Google platforms. Hence, it is capable of allowing enterprises and individual users to conduct AI trainings or simulations on the website or on the cloud.
Chang revealed that HTC is hoping to introduce AR (augmented reality) and VR (virtual reality) integration by next year, so the platform could be used in more challenging applications, like experimental surgery operations.
HTC has already partnered with the Centers for Disease Control and Prevention and is still negotiating with some major hospitals in its home country who want to use the platform in several healthcare applications, such as in providing patient registration advices, diagnosis instructions, medication monitoring and other long-term care services.
In addition, HTC is also looking into other potential applications of the DeepQ AI platform in both traditional businesses and high-tech industries in Taiwan and Hong Kong before expanding to other markets. More information about the DeepQ AI platform and HTC's plans for it were presented during Nvidia's GTC Taiwan 2018.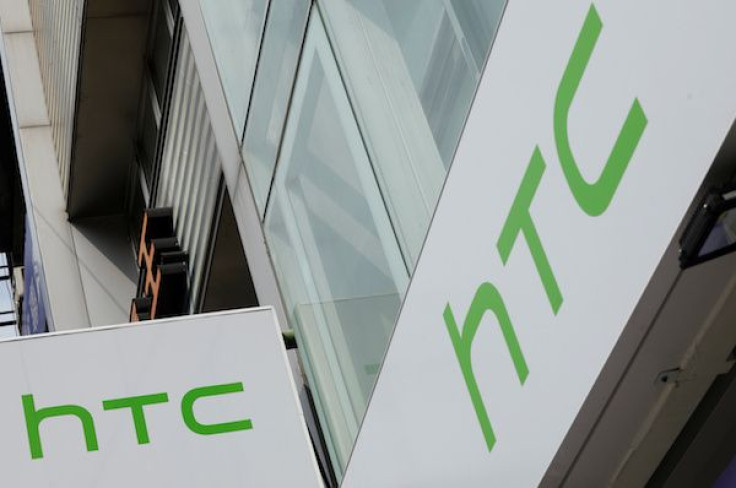 © Copyright IBTimes 2023. All rights reserved.