HTC Vive Gaming Bundles: Laptop, Desktop Paired with Graphics Card Through Vive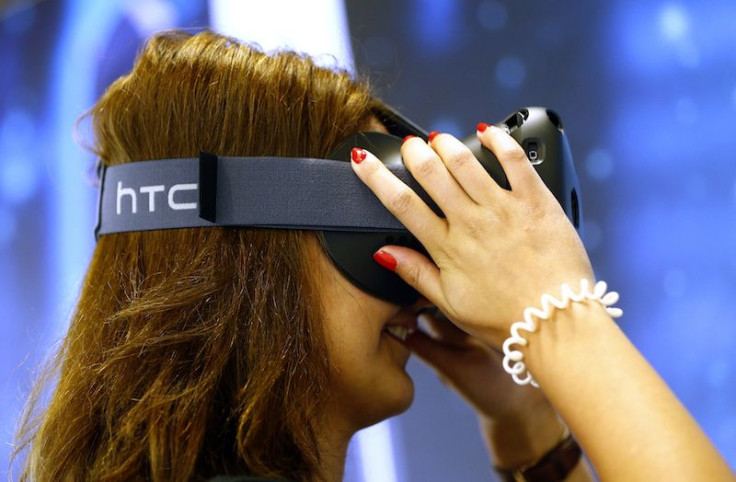 Hardware costs tend to be the biggest hurdle for users who want to get into higher-end virtual reality, and HTC wants to simplify the buying process for potential buyers.
In an announcement Tuesday, HTC unveiled three bundles through its Vive financing program. The bundles offer varying levels of hardware for VR, depending on your budget and VR needs.
Read: HTC Vive Financing Plans Now Available
In the first bundle, users will get an HTC Vive system and an Nvidia GeForce GTX 1070 Founders Edition graphics card for $999. HTC said the bundle saves gamers $200 off the suggested retail price for each individual product and will only be available until April 24. The bundle also can be financed for $49 per month for 24 months, jacking the price back up.
The second bundle includes an HTC Vive system and a VR-ready gaming laptop from MSI. Internally, the MSI GS73VR Stealth Pro laptop sports specifications that'll adequately power most VR titles. The laptop is anchored around a 17.3-inch 1920 x 1080 pixel display and features Nvidia GeForce GTX 1060 graphics, 16GB of RAM and an Intel Core i7-6700HQ processor. Through HTC, the default bundle retails for $2,498 and can be financed for $125 per month.
The third bundle is tailored for home gamers and features the HTC Vive, along with a CyberPower GXi970 gaming desktop. The desktop features an Intel Core i5-7600 processor, a Nvidia GeForce GTX 1070 graphics card and a 2TB hard drive. The desktop bundle retails for $2,058 and can be financed at $99 per month.
Read: HTC Confirms Plan To Release A Vive VR Headset Successor Soon
For HTC, the announcement bolsters the company's existing Vive financing program, which offers payment plans for its Vive headsets. While the payment plans aren't necessarily the most value-conscious, they're still an option for buyers without technical backgrounds who want to get into more interactive VR.
© Copyright IBTimes 2023. All rights reserved.