HTC Vivid Release Date and Price Announced by AT&T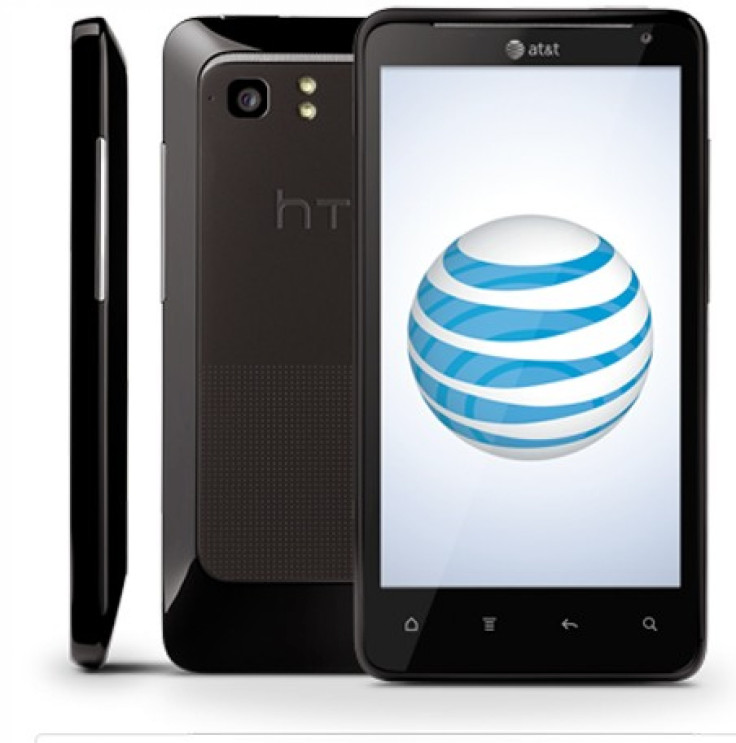 AT&T has announced the release date and price of its HTC Vivid smartphone, one of the long-awaited 4G LTE smartphone models to storm the carrier.
Exclusively sold by AT&T, the HTC Vivid will become available in stores and online beginning Nov. 6 for $199.99 with a two-year contract.
The HTC Vivid, along with the Samsung Galaxy S II Skyrocket, will be one of the first models within the LTE network and the HSPA+ network, which allow owners of the smartphones reliable connection in both areas where applicable.
As for the specs, the HTC Vivid will have a 4.5-inch touchscreen, a 1.2 GHz dual-core processor and an 8-megapixel camera with 1080p HD video capabilities. With models in both black and white, the Vivid will have 16GB of internal storage.
Vivid will also feature the HTC Sense experience, which allows users to create a customizable active lock screen. Through this feature, the display will include a live feed of content chosen by the user, including social media notifications, photos, weather and stock market updates.
So far, there is no word on whether or not the HTC Vivid will run on Android's latest operating system, Ice Cream Sandwich, which was released in October, or if it will run on Gingerbread 2.3.5. HTC said in a statement that it currently working diligently to include the software on its smartphones.
Upgrades require a careful balance of hardware and software to ensure the best possible performance and usability, so please stay tuned as we assess our product portfolio, an Oct. 21 statement on Facebook read.
In addition to the HTC Vivid and Samsung Galaxy S II Skyrocket, AT&T will unveil its 4G LTE services on Nov. 6 in cities which include Boston, Washington D.C., Baltimore, Chicago and San Antonio, with plans to reach at least 15 locations by the end of 2011.
© Copyright IBTimes 2023. All rights reserved.