Huawei Loses 5G Deal In Norway, Telenor Opts For Ericsson 5G
KEY POINTS
Huawei loses its Norwegian partner Telenor as the telecom company opts for another 5G system.
Telenor is now partners with Ericsson for its 5G infrastructure.
The U.S. government is still affecting Huawei's businesses even outside of the U.S. and the Entity List ban.
Norwegian telecommunications company Telenor has recently made a decision on its 5G provider, and it won't be Huawei. The company has opted to use Ericsson 5G technology for its network infrastructure. Huawei is losing a lot of ground to sell its 5G technology as the year closes.
The move also effectively removes Huawei's presence in the country after working with Telenor before. The Norwegian company relied on Huawei to set up its previous 4G network but has opted to not work with the Chinese tech company this time around. According to Telenor's official press release, the company will keep using Huawei's technology only for its existing 4G networks.
Telenor chief executive Sigve Brekke said that the company has done some extensive security evaluation and checked the quality of Huawei's 5G technology before making the decision. "Based on the comprehensive and holistic evaluation, we have decided to introduce a new partner for this important technology shift in Norway," Brekke said about the decision of Telenor's 5G provider.
On the other end, the U.S. government has actively been warning its allies and other countries about Huawei's technology. The Chinese firm's technology is claimed to be a cybersecurity risk for a country, according the U.S. government, which Huawei vehemently objects. As of now, Huawei is even planning to file a lawsuit against the U.S. Federal Communications Commission.
While Telenor confirmed it will continue to use Huawei's 4G technology, the company also announced a transition period of network technology. The company will allot four to five years in transition for the new technology with Ericsson before it will stop using the Huawei technology for good. Unless the decision is reversed, Huawei has lost Norway in its plan to sell 5G technology in Europe.
As of now, Huawei is still actively trying to sell its 5G technology throughout the globe. While the company is able to sell its smartphones outside the U.S., Huawei has yet to close a 5G deal with any country. As of now, Germany's Telefonica is one of the few companes that accepted the Huawei 5G deal reported in Bloomberg. Huawei still needs to have more 5G takers in order to replace its loss of bussines in the U.S.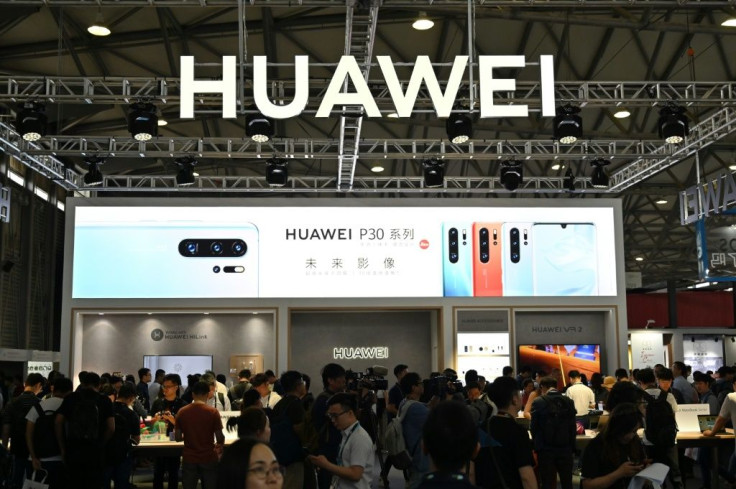 © Copyright IBTimes 2023. All rights reserved.