Huawei MateBook: Chinese Company Takes On Apple And Microsoft With Surface And iPad Pro Rival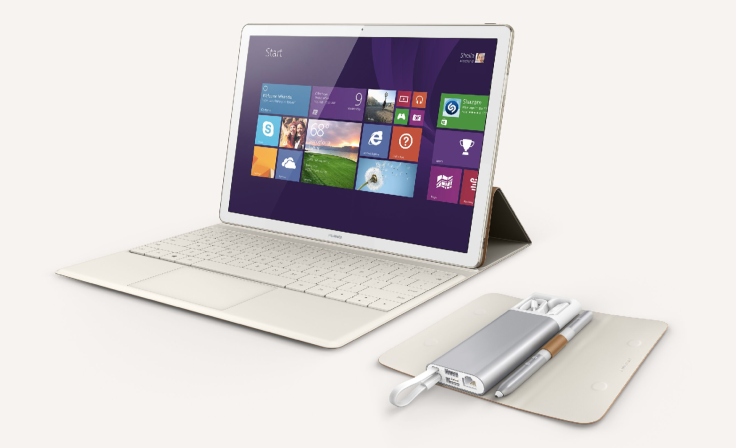 BARCELONA, Spain — Huawei Technology Co. Ltd. is a company on the rise. In 2015, it outpaced Apple Inc., Samsung Electronics Co. Ltd. and pretty much every other smartphone maker with huge growth, propelling it to a third-place finish in the market. Now it is looking to build on that success by launching its first personal computer, the MateBook, which is a direct rival of Apple's iPad Pro and Microsoft Corp.'s Surface.
The MateBook is a 12-inch tablet that comes with a convertible keyboard cover and stylus, very similar to the Microsoft Surface, which has defined the convertible market for the last few years. Huawei claimed the MateBook is the lightest 12-inch tablet on the market, and it measures just 6.9 millimeters (0.27-inch) thick.
While the MateBook's display has decent resolution at 2160x1440, it lags both the iPad Pro (2732x2048) and the Surface Pro 4 (2736x1824). Huawei said the device's battery life is nine hours and that it is powered by Intel Corp.'s power-efficient Core M chipset.
"With this landmark device, Huawei is demonstrating our industry-leading design and manufacturing expertise by bringing a beautifully crafted flagship product to market that is redefining the new style of business — connected computing across all devices in almost every scenario," said Richard Yu, CEO of the Huawei consumer business group.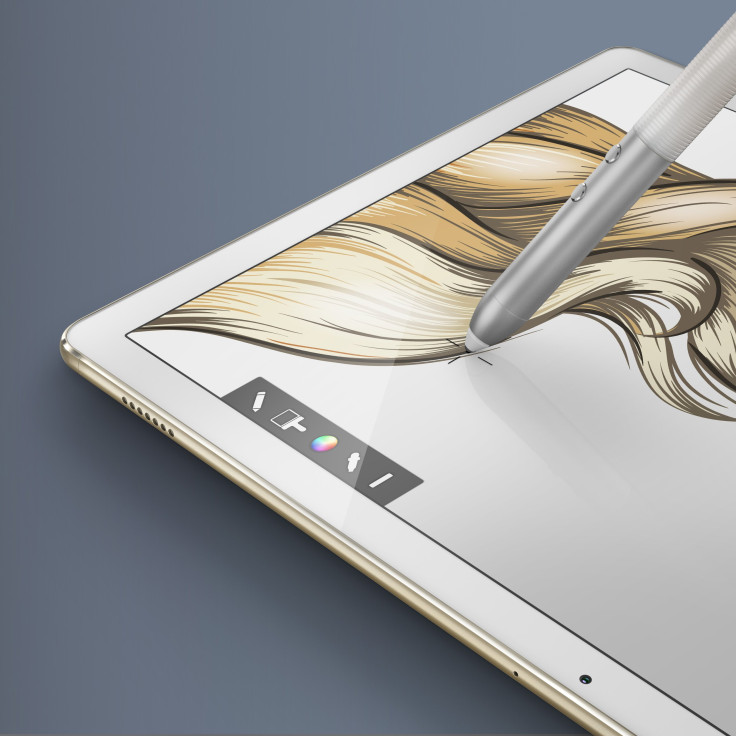 While the MateBook may be a "landmark" device for Huawei, it is entering an increasingly competitive marketplace where it has little experience and where it will be going up against the likes of Dell Inc., HP Inc. and its Chinese compatriot Lenovo Group Ltd. — the world's biggest computer maker — as well as dozens of other companies that are all struggling to stay afloat in a PC market that has been in decline for years.
Huawei said the MateBook will be coming to the U.S., but the company so far has revealed only European pricing for the new PC, with the base model (4 gigabytes of RAM, 128GB of storage) costing 799 euros ($890). A comparable Surface Pro 4 costs 999 pounds ($1,439), but unlike the case with the MateBook this amount does not include the keyboard cover. Apple's iPad Pro is priced at $949 for the 128GB model, but again a purchaser would have to pay more for the keyboard cover and the stylus.
© Copyright IBTimes 2023. All rights reserved.