Huawei Working On Replacement For Google Maps
KEY POINTS
Huawei can't use Google's base apps and services due to its inclusion in the Entity List
It made a deal with a Dutch mapping company to create a replacement for Google Maps
The Chinese tech giant recently courted British and Irish developers to create apps for its ecosystem
Since its inclusion in the U.S. Entity List, Chinese tech giant Huawei has had to look for a suitable replacement for Google's Android on its smartphones.
The company's executives previously said that while the company was able to find alternative solutions for some of its problems, it is having difficulty looking for a replacement for Google's base apps and services.
Previous reports revealed that Huawei offered $26 million to British and Irish developers so they will create apps that will be included in its App Gallery, which is the tech giant's answer to Google's Play Store and Apple's App Store. These new apps are meant to help Huawei's new ecosystem grow.
Now, a report reveals that aside from that investment, Huawei also made a deal with another company to create a replacement for Google Maps. According to Reuters, the Chinese firm recently closed a deal with TomTom, a Dutch navigation and digital mapping company, for its maps and services.
Huawei, under the deal, will be able to use TomTom's mapping and navigation software on its devices. This will ensure that the company's upcoming smartphones will have a Maps app, albeit non-Google.
Not a new name
TomTom is not a new player in the mapping services category. As per Phone Arena, the company is known for creating the "personal navigation device (PND)" when it launched more than a decade ago in 2004.
By 2012, TomTom was Apple's main mapping data provider for Apple Maps. This didn't turn out well, though, which led to Cupertino asking iOS users to install Google Maps instead. Apple dropped TomTom in 2018.
All the help
Huawei previously said that it will take some time before its own operating system, known as Harmony OS, can become a complete replacement for Google's Android. And with U.S. companies prohibited from selling technologies to the Chinese tech giant, it appears that it won't be easy for it to do that, too.
So far, the Chinese tech giant has turned to tech companies based in other countries for help. It has already courted British and Irish developers for apps, and has now inked a deal with a Dutch company. It seems that Huawei will need all the help that it can get to rise above is current situation.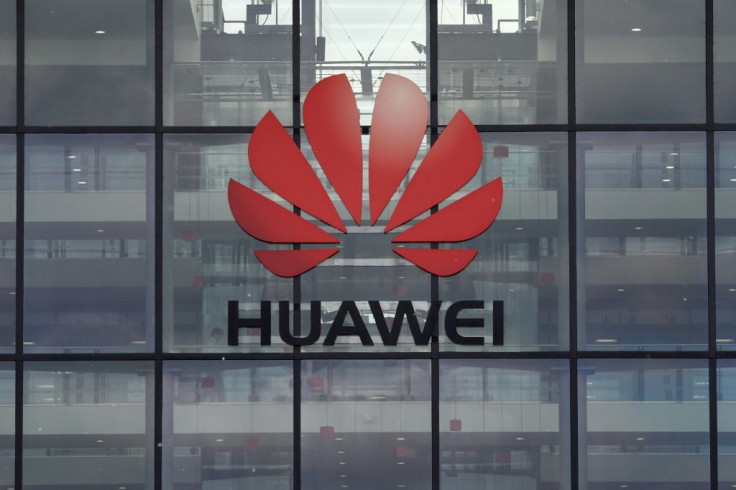 © Copyright IBTimes 2023. All rights reserved.