Huawei Admits Difficulty In Replacing Google Apps
Huawei's executives admit that it is having a hard time replacing Google's apps on its mobile phones following its inclusion in the Entity List, which effectively prohibited tech companies from selling products to it, a report says.
Chinese tech giant Huawei admitted that the U.S. export ban that resulted from a trade war between Washington and Beijing is hurting its smartphone business and has made it difficult for the company to replace Google's apps on its new handsets. Its executives told the Financial Times that it will take the company years to create is own alternatives.
Huawei U.S. was able to find replacements for some equipment the company normally sourced from the U.S., senior executives said. It wasn't able to find a replacement for Google's computing services, however.
Joy Tan, Huawei U.S. vice-president for public affairs, told FT that while Huawei was able to find some alternative solutions to the problems it faced due to the export ban, it had difficulty finding an alternative for Google's services. Tan added that while Huawei is able to use Android's open source version, it cannot use the services used to run the apps on it.
What about Huawei's own OS?
Previous reports revealed that Huawei is working on its proprietary OS called Harmony OS (or Hongmeng OS). People knowledgeable about the matter said the tech giant was developing it so that it won't have to rely on Android for is future devices.
Huawei's operating system, which was created by a team of specialists who studied Google's Android and Apple's iOS, has been in development since 2012. It was designed to be a complete Android replacement and will run on various devices including phones, tablets, computers and TVs. It can even be used on cars.
Despite having been in development for years now, Huawei admits that Harmony OS isn't ready for primetime yet. Huawei U.S.'s Ms. Tan admitted that Harmony OS isn't able to replace Google yet, adding that it "will take some time" before it will be able to.
Older Huawei smartphones and devices, particularly those released before the company's inclusion in the Entity List, are still supported by Google services. Newer models such as the Huawei Mate 30 lineup, on the other hand, are not support. The company fears that foreign customers who are accustomed to using Google's apps will be turned off from purchasing its newer devices.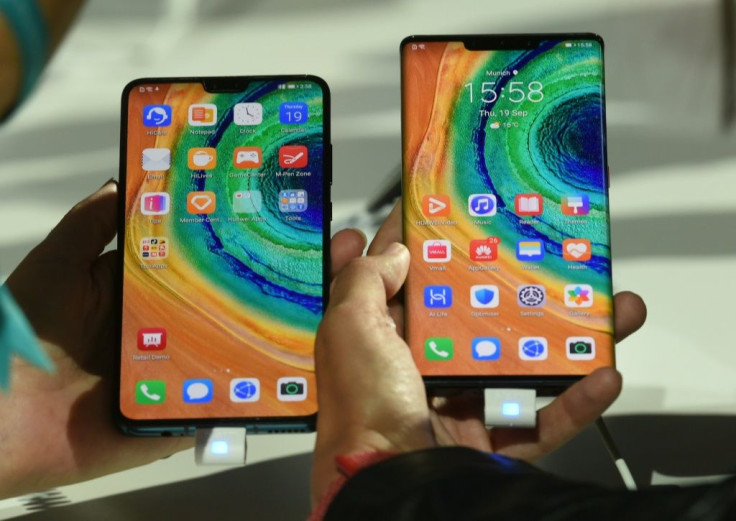 © Copyright IBTimes 2023. All rights reserved.